A disturbing video has emerged online in which two people, a man and a woman are seen performing sexual acts on each other while the crowd is enjoying the show.
Reports are unclear when the video clip was shot and which country did the incident happened.
It does seem like the video was shot at a beach in a certain African country.
In the video, the woman is seen undressing the man and thereafter cleaning his penis with water before she swallowed it all in her mouth.
She then pulled the man down into the shallow waters and bent like a wheelbarrow while forcing him to suck her private apart.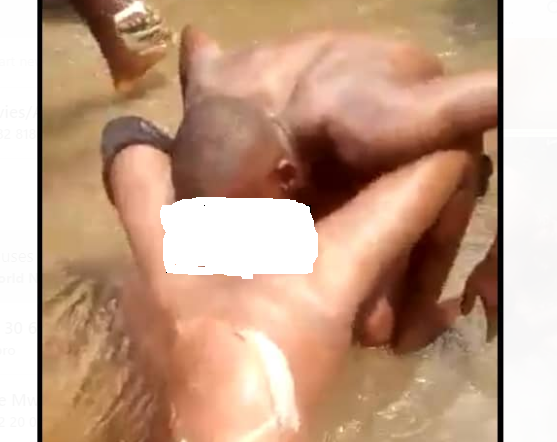 At a certain angle, the man is forced completely down as the lady sits on top of him just like how it appears in pornographic films.
All this was happening in broad daylight as the crowd was cheering showing their excitement from what their eyes were witnessing.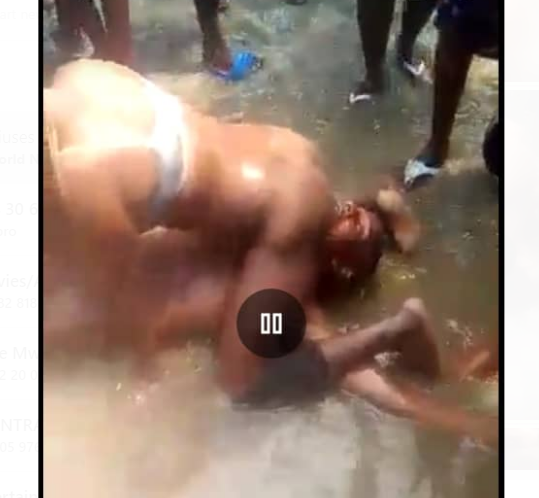 Meanwhile, due to some restrictions, this publication is not allowed to post the video on this site.
(Visited 474 times, 1 visits today)
Subscribe to our Youtube Channel :
Follow Us on Instagram