At least 9 student from St. Therese High School were kicked out of school after being involved in porno video shooting in class.
In the 1:38 seconds video clip that was shot using a cellphone, the students were seen in all corners of classroom passionately kissing and caressing in pairs.
It sparked an outrage, with mostly parents and education authorities berating the school authorities for laxity of supervision.
When reached for comment on Wednesday this week, the school head Mrs Euphrasia Mudiwa refused to entertain questions.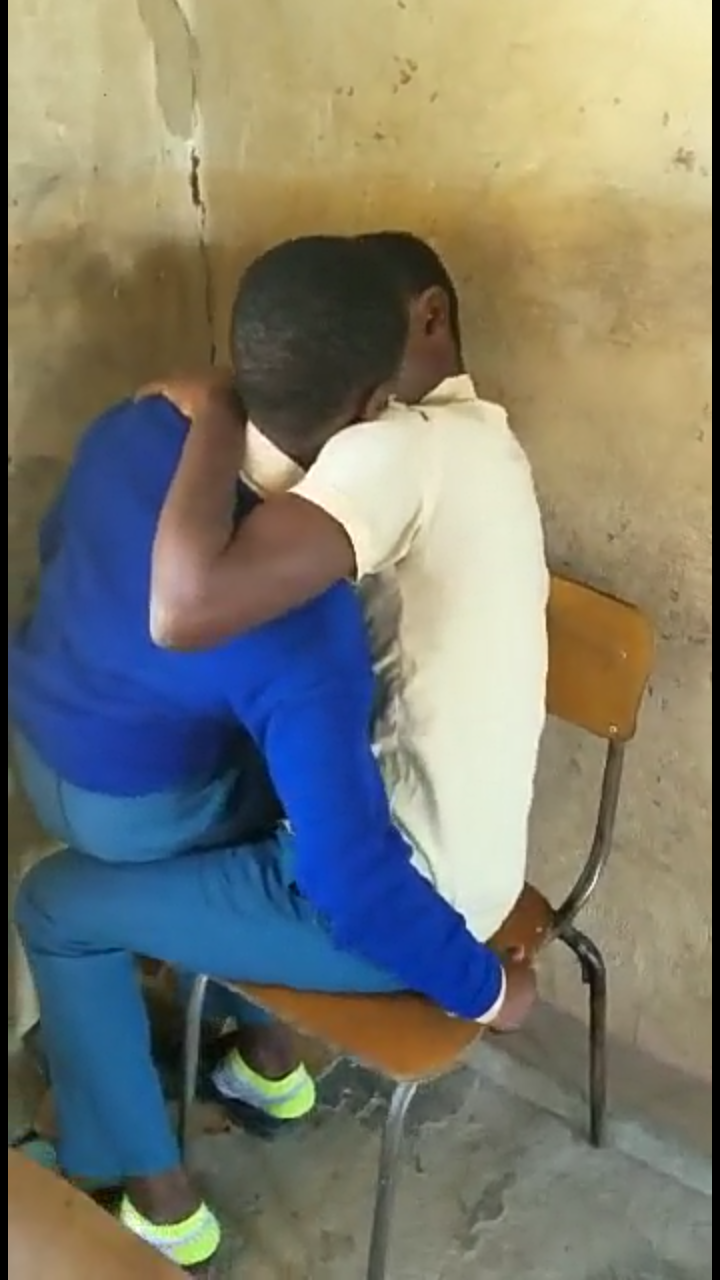 "I cannot talk to you. Instead, you should talk to the education secretary Mr Lawrence Chibvuri in Mutare. St Therese High School belongs to the church, and he is the one empowered to talk to you. You can also ask officials from the parent ministry in Rusape," said Mrs Mudiwa.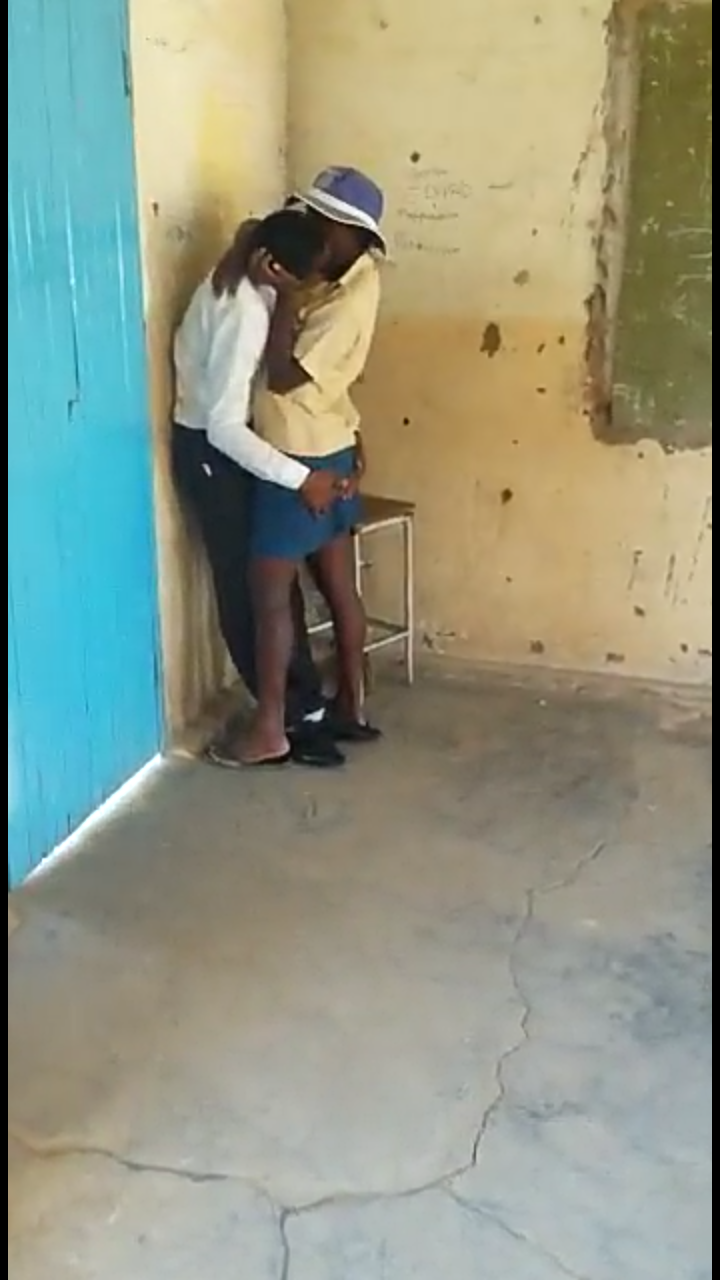 However, a source involved the school told Manica Post that the students caught in the romance debacle have since been sent packing by the school.
(Visited 233 times, 1 visits today)
Subscribe to our Youtube Channel :
Follow Us on Instagram