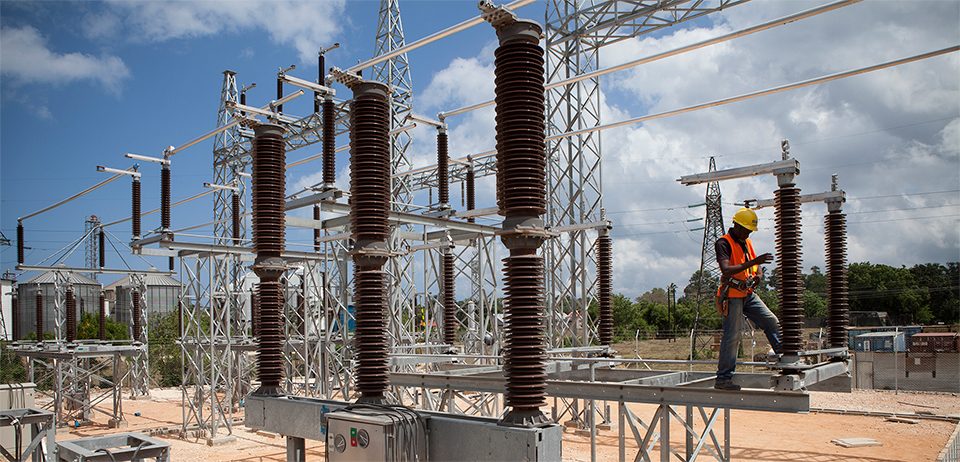 6 Generators Not Working at Mapanga Power Station
At least 6 diesel generators at Mapanga power station in Blantyre are not working as power outages are worsening by each day.
The revelation has been made following a surprise by the Parliamentary Committee on Natural Resources at the power Station.
According to the Committee's chairperson Welani Chilenga, the generators have been down for a month.
A surprise visit by the Parliamentary Committee on Natural Resources to Mapanga power station in #Blantyre has found that 6 out of 10 diesel generators are not working.
Commenting on the issue, Electricity Generation Company (EGENCO) officials said the generators came into the country without spare parts that would be used to fix them once they breakdown.
The country has been facing power outages, as the power generation company is failing to generate more power.