By Robert Kumwenda
CIC insurance company is running a festive promotion as way of saying THANK YOU to their customers.
Bardon Mbera who is the operation Manager for the company said the aim is to excite their customers and giving a thank you for the support they have been rendering to the company.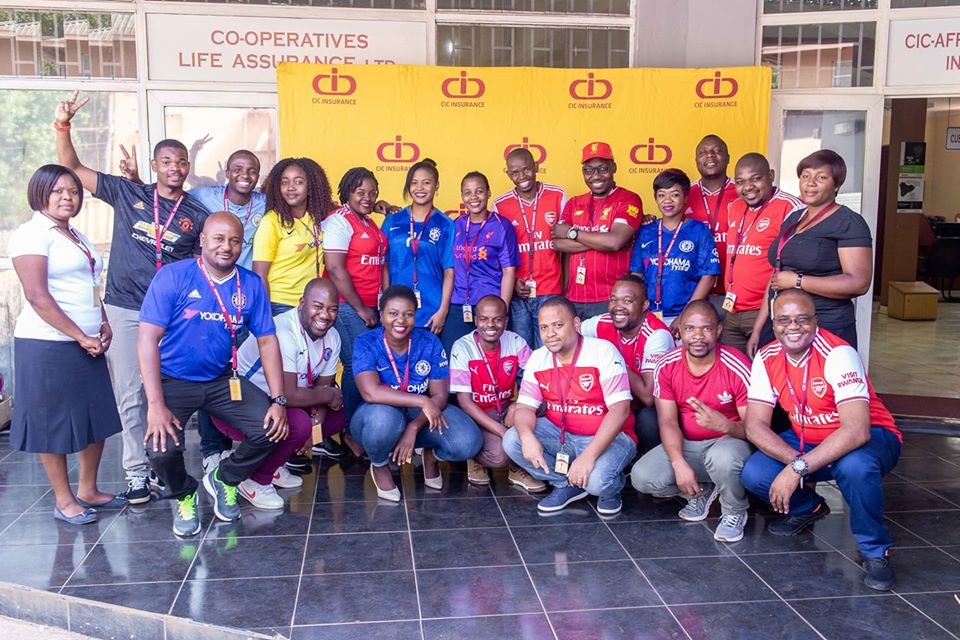 He said the promotion started on the sixth of December and it will run up to the 31st of January 2020.
"For one to enter into the promotion he must be our client and has to fulfill all the requirements that are needed like the details of the car, information about the registration of the car, have the National Identity Card, Driving Licence and fulfill the formalities," he said.
Mbera said for the process to begin customers need to fill what the call KYC – Know Your Customer forms then they start ensuring.
He said there are no specific prizes but what they are doing is just selling insurance on discount and the normal rates which they charge.
"We have been operating in Malawi since September, 2016. Our head office is in Lilongwe in Jasah building opposite High Court in area three," he said.
CIC Insurance Group is a leading Cooperative Insurer in Africa, providing insurance and related financial services in Kenya, Uganda, South Sudan and Malawi.
The Group offers a wide range of products including General Insurance, Life Assurance, Medical Insurance and Asset Management services.
Their aim is to be world class provider of Insurance and other financial services.
Subscribe to our Youtube Channel :
Follow Us on Instagram