The Chinese Government has provided US$1 million to UNICEF to help families recovering from the effects of the March 2019 floods in Malawi.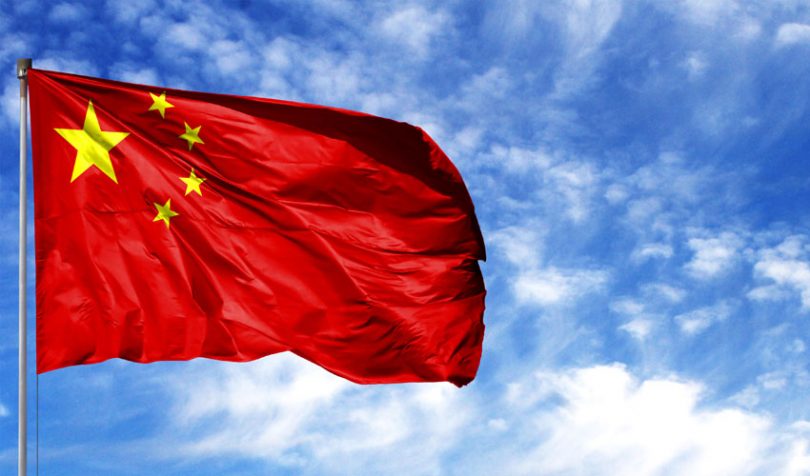 This includes funds for water treatment chemicals, nutrition therapeutic treatment
supplies, iron and folic acid (IFA) supplementary tablets for adolescent girls, child
protection services and procurement of school supplies, recreation materials and Early
Childhood and Development kits.
The floods affected about 975,000 people in 15 districts and two cities, including 460,000
children. Several water and sanitation facilities were damaged, cutting off access to safe
water and latrines.
Flooding destroyed houses and led to loss or damage of school supplies thereby disrupting learning for thousands of children. The floods also washed away crops, threatening the food security of affected families.
The Chinese Government responded immediately with cash assistance, food aid, and
medical supplies to the Government of Malawi.
The Chinese community in Malawi also donated various items to families in the affected areas. The Chinese Government is keen to support the Government of Malawi in reducing the impact of disasters such as the March 2019 floods. In the aftermath of the floods, many of the affected families require support to resume their normal lives.
The Chinese Government's assistance to UNICEF is within the framework of the South Cooperation Fund which provides safe water, emergency sanitation facilities, and
protection from disaster to families and children affected by Cyclone Idai.
"Malawi was badly hit by the floods which caused heavy loss of life and property. The
Chinese President His Excellency Xi Jinping sent a message of condolence to Malawi's
President His Excellency Professor Arthur Peter Mutharika for the loss of life and devastation caused by the floods.
Our Government is happy to help, within its capacity, to address the needs of the affected Malawian families. We have provided US$1 million to bring safe water, emergency sanitation and nutrition to children and women who are the worst affected in any disaster," Chinese Ambassador Liu Hongyang said.
The Chinese Government's support will also improve disease surveillance for better detection, prevention, and containment of emergency health issues associated with the floods and their aftermath in the affected districts. UNICEF will procure essential and lifesaving medicines to assist in the provision of primary health care to affected families and host communities.
The Post Disaster Needs Assessment report on the March 2019 Cyclone Idai-induced floods
indicated that Malawi needs about US$ 375 million for recovery and reconstruction.
Subscribe to our Youtube Channel: