Usually, women use jealousy as a tool to grab their men's attention. If she realizes that he doesn't give her enough attention, she acts in ways likely to make him jealous so she can get some attention.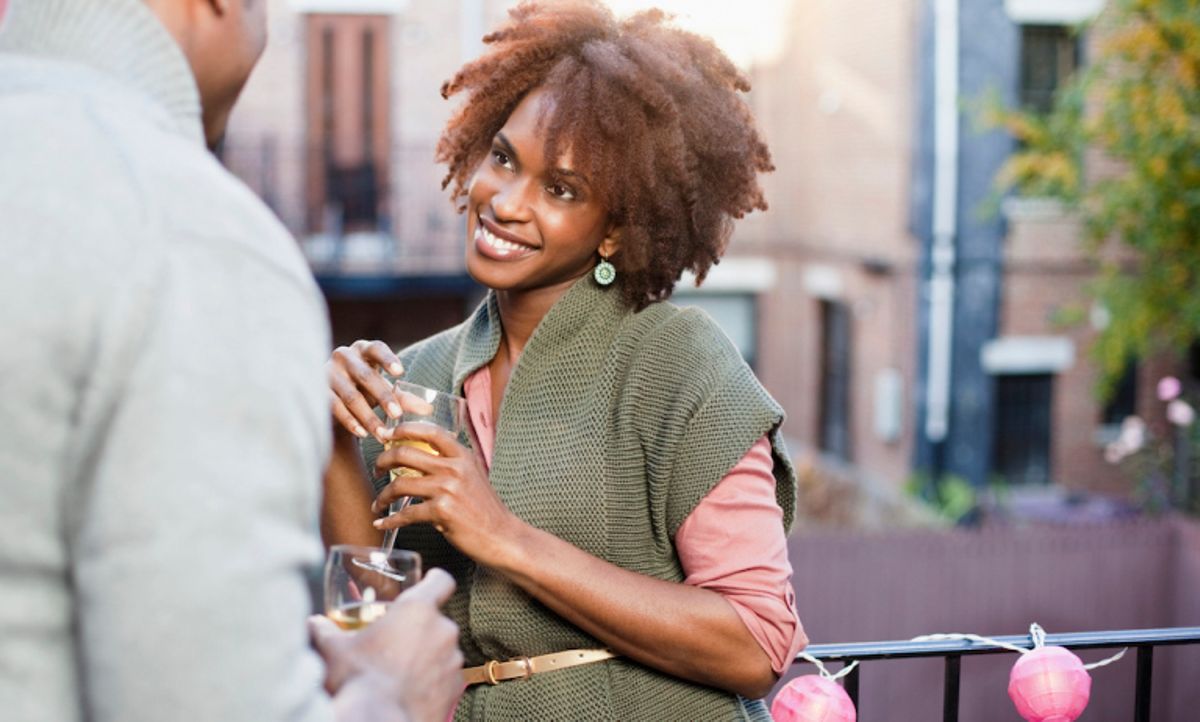 Women understand that the best way to get the attention they need from their men is by making them jealous.
Here are 3 common ways they act;
1. Flirting with other men
This is a common way most women use to make their men jealous. Women understand that men are dominant and easily get jealous. Therefore they act this way to gain their attention. Men love their women to be theirs alone and so they won't allow for any sort of competition. Women know this and use it to their advantage.
2. Having a male best friend
Women tend to have male best friends usually to keep their men on toes. It's not easy for a man to see her woman hanging around with another man in the name of "bestie". Women, therefore, use this approach to ensure he gives her all his time, affection and attention.
3. Looking good
Some women choose to look super cool in order to make their men jealous. When she works on herself to look awesome, she attracts the attention of other men. This then makes her man feel jealous until he becomes overprotective of her. With this, she perfectly grabs his attention.
(Visited 31 times, 1 visits today)
Subscribe to our Youtube Channel :
Follow Us on Instagram