Special Forces drawn from Somalia's elite Danab on Wednesday killed 35 militants in Lower Jubba, a military official has confirmed.
The operation was also backed by international partners among them the elite US troops, who have been active in the fight against Al-Shabaab, the official said.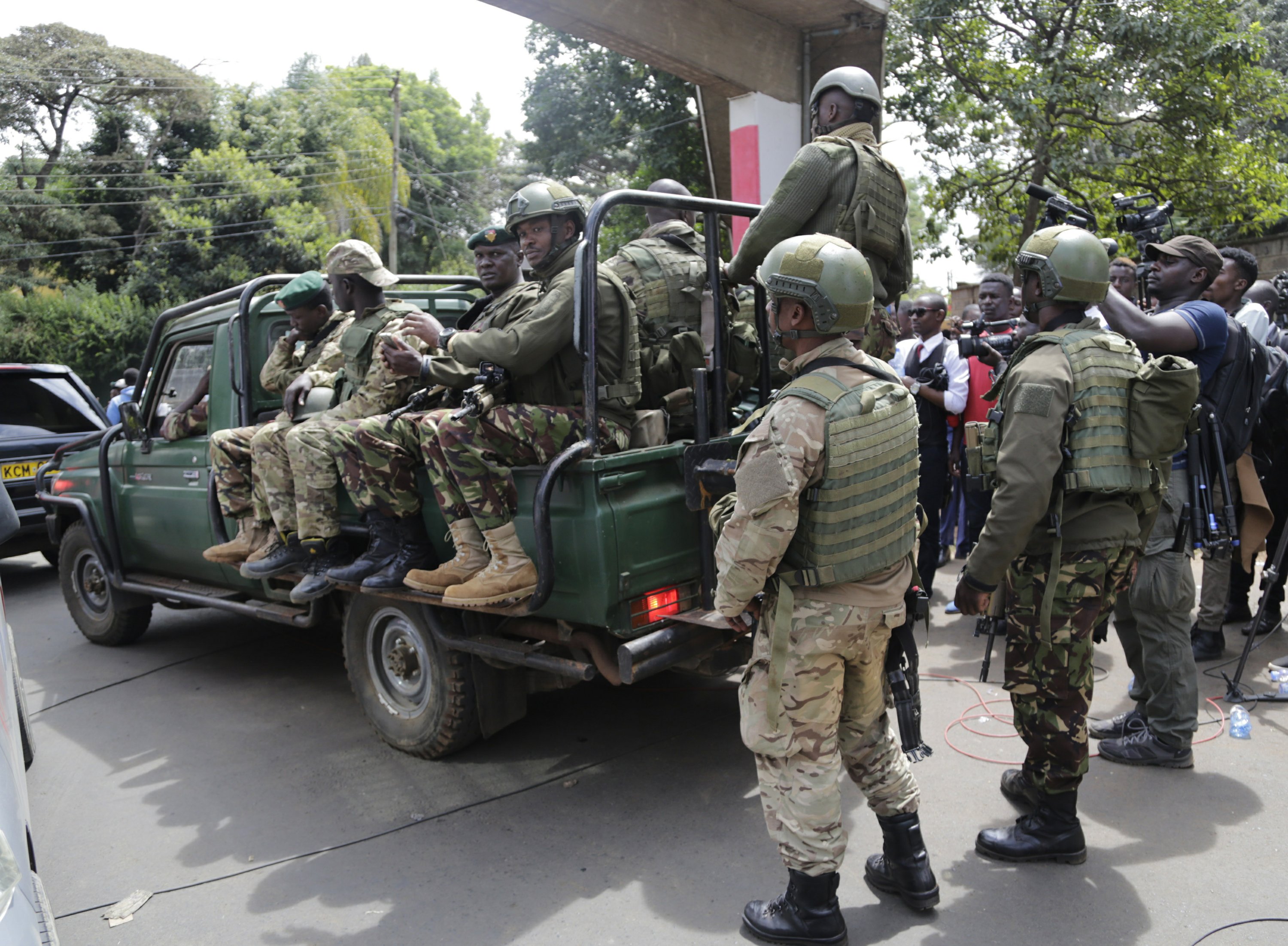 Hassan Mohamad Aden, commander of the Danab Forces in Jubbaland State, said a joint operation was conducted at Lafta Anole neighbourhood.
Military troops raided the hideouts of the militants killing the militants after a tip-off from a section of the locals, Aden said.
"Following a tip of from the residents, our forces launched an attack in the area killing 35 Al-Shabaab militants including senior members," he noted.
A heavy gunfight ensued between the militants and the Special Forces, causing panic and confusion among residents, China's Xinhua news agency reported.
Jubaland has been a major battleground for the militants against the UN-backed troops and the Somali National Army in recent years.
"Al-Shabaab extremists in the village were attacked by government forces," said Safi Bilan, a resident.
"There was also airstrike which caused many casualties," he said without mentioning whether the government forces suffered any losses.
Al-Shabaab militants have been causing havoc in Somalia and her neighbours with an aim of toppling the UN-backed federal government
Wednesday's operation came barely four days after Somali special forces killed 30 al-Shabab militants in the country's southern region of Lower Shabelle.
Early this year, the US military with the aid of Danab, launched three airstrikes in central Somalia killing four suspected Al-Shabaab militants, AFRICOM said.
Last year alone, the US conducted over 110 airstrikes in Central and Southern Somalia, killing over 800 militants, AFRICOM confirmed.
Militants have been in control of rural areas, holding large swathes of rural areas, conducting ambushes against government forces in the Southern part of the country, Xinhua reports.
While the security forces have managed to neutralize the Al-Qaida associated group, it has managed to execute large scale attacks within East Africa.
On December 28th, the group killed over 90 people near Afgoye junction, claiming that "our target was the Turkish convoy and police officers".
(Visited 53 times, 1 visits today)
Subscribe to our Youtube Channel :
Follow Us on Instagram