Police at Central region headquarters have over the weekend recovered various properties worth about MK3,000,000.00 that was stolen by thieves in parts of the region.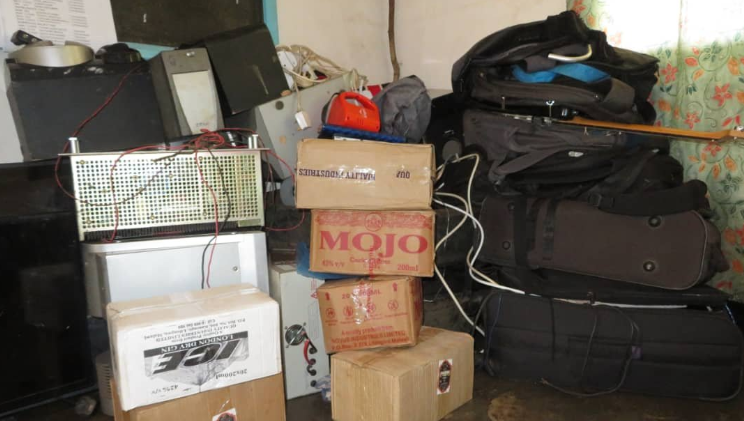 According to Central Region Police Headquarters PRO, Inspector Kingsley Dandaula, the recovered properties include 7 plasmas of various inches and brands, various sound systems (equipments), back bags, electric guitar, assorted cables, GO tv decoder, car modulators, and several other electrical appliances.
"These were stolen from locations such as area 47, 43, 49 and other surrounding areas, "he said.
Meanwhile, police have arrested some criminals connected to the case, but in the meantime their identities will not be disclosed as further arrests are impending.
Police are however asking people who were robbed of their properties in the mentioned areas to visit central region police headquarters to identify the items.
(Visited 9 times, 1 visits today)
Subscribe to our Youtube Channel :
Follow Us on Instagram