A 22-year-old man in Blantyre who was arrested for pretending to be a sex worker with the aim of stealing valuable items from his victims has been convicted and sentenced to 2 years imprisonment with hard labour.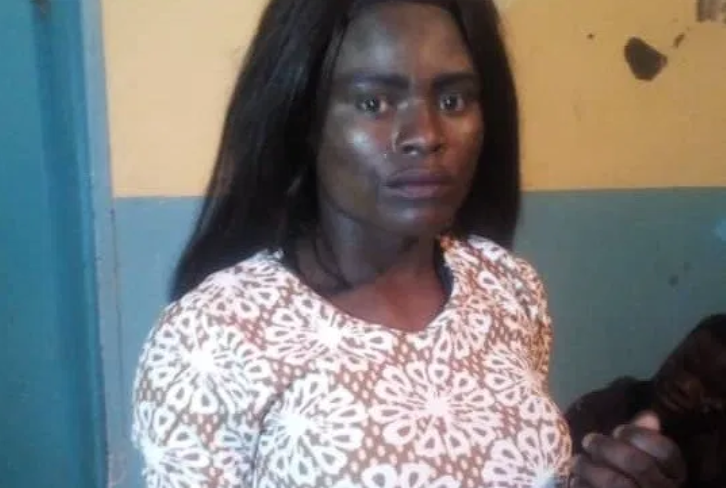 According to reports, Timothy Wade used to approach unsuspecting drunk men in Chilomoni Township at night in clubs and seduced them into having sex with him.
Reports say his victims would take him to their houses where out of drunkenness, he directed them to have anal sex.
After sex he would steal various items such as phones and laptops from the houses and vanish.
In one of the cases, he stole two phones worth K145,000 before stealing another phone at another mans house. At another house, he stole a laptop Worth K986,000 before disappearing as the owner was asleep after sex.
All theft cases were reported to Chilomoni police.
On January 25 Wede was caught after being noticed by a certain bartender at Mangochi bottle store in Chilomoni.
Coincidentally two of his victims were there and they pounced on him before being handled to police.
At police, Wede revealed that he was a man and that he is gay. He said that he was selling the items to Mozambicans at Mwanza.
In court, Fist Grade Magistartae Veronica Magugu handed him a sentence of 24 months in prison with hard labour.
Timothy Wede hails from Sekerere village Traditional Authority Chanza in Lilongwe.
(Visited 9 times, 1 visits today)
Subscribe to our Youtube Channel :
Follow Us on Instagram