Democratic Progressive Party (DPP) Spokesperson Nicholas Dausi has said the party is not worried with the Malawi Congress Party (MCP) and united transformation Movement (UTM) alliance.
Speaking with British Broadcasting Corporation (BBC) on Thursday, Dausi said the ruling DPP will still be victors in the forthcoming presidential elections.

According to Dausi, this will not be the first time MCP has partnered with other parties and failed miserably.
"This is not the first time that the MCP has made an alliance with another political party. They did so and they failed miserably," Dausi said.
Dausi added that MCP is responsible for all the rooting and destroying of properties that have been happening in the country for the past 8 months, hence no one would want to vote for MCP.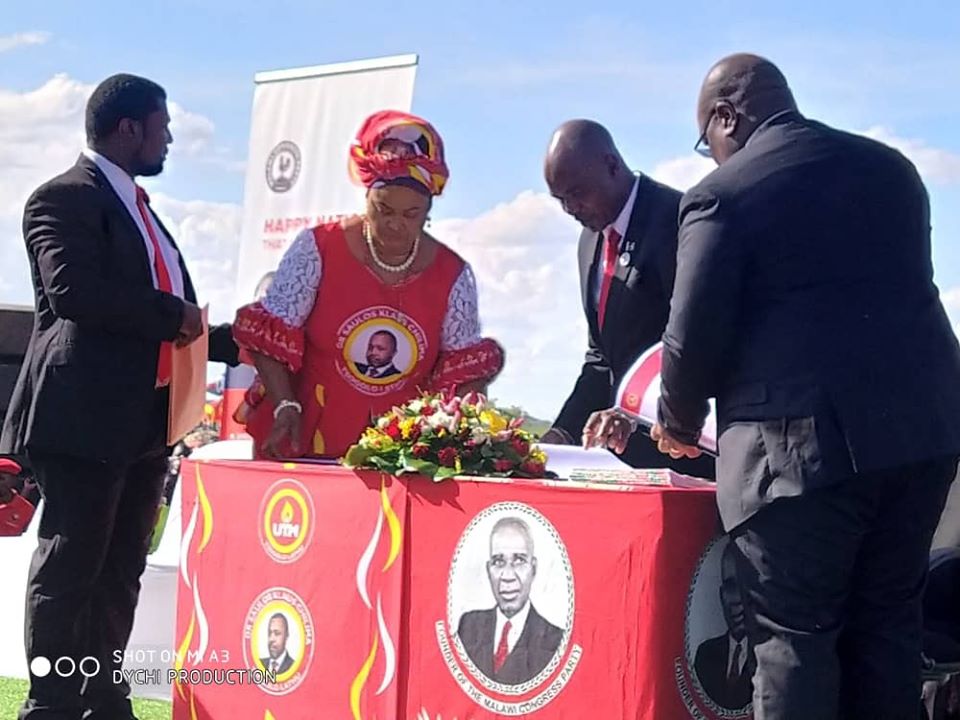 "You know the people of this country today know that the Malawi Congress Party has been sponsoring, plotting, conniving, conspiring and staging political hoodlums where people's properties have been looted. There is no way a Malawian can go and vote for the MCP because of what they have done in recent times," said Dausi.
On Thursday, UTM and MCP signed an electoral alliance at Kamuzu Institute for sports in Lilongwe ahead of fresh presidential polls.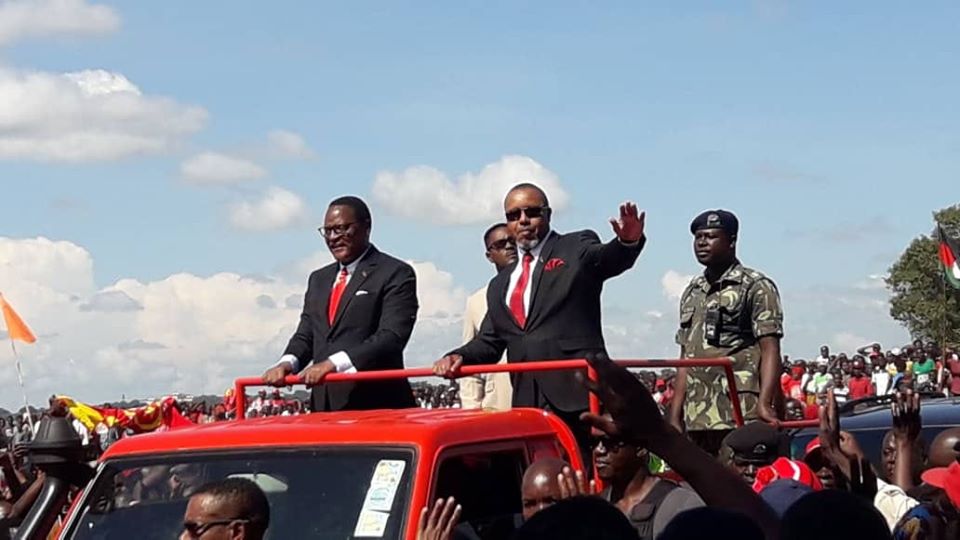 Through their pact, the two parties say they aim to provide a united front that will dethrone the DPP government and deliver change for Malawians.
The Constitutional court on February 3 this year ordered that the country hold fresh polls within 150 days and that 50+1 electoral system should be used to determine the winner.
(Visited 14 times, 1 visits today)
Subscribe to our Youtube Channel :
Follow Us on Instagram