Aftermath the breakout of the deadly coronavirus, there have been a lot of sayings rumors and speculations regarding the pandemic as others believe that it was created by a man in a laboratory.
Going back to where the virus was first recorded on December 31, 2019 in Wuhan, China, it is believed that the virus was transferred into a man from a bat after being consumed.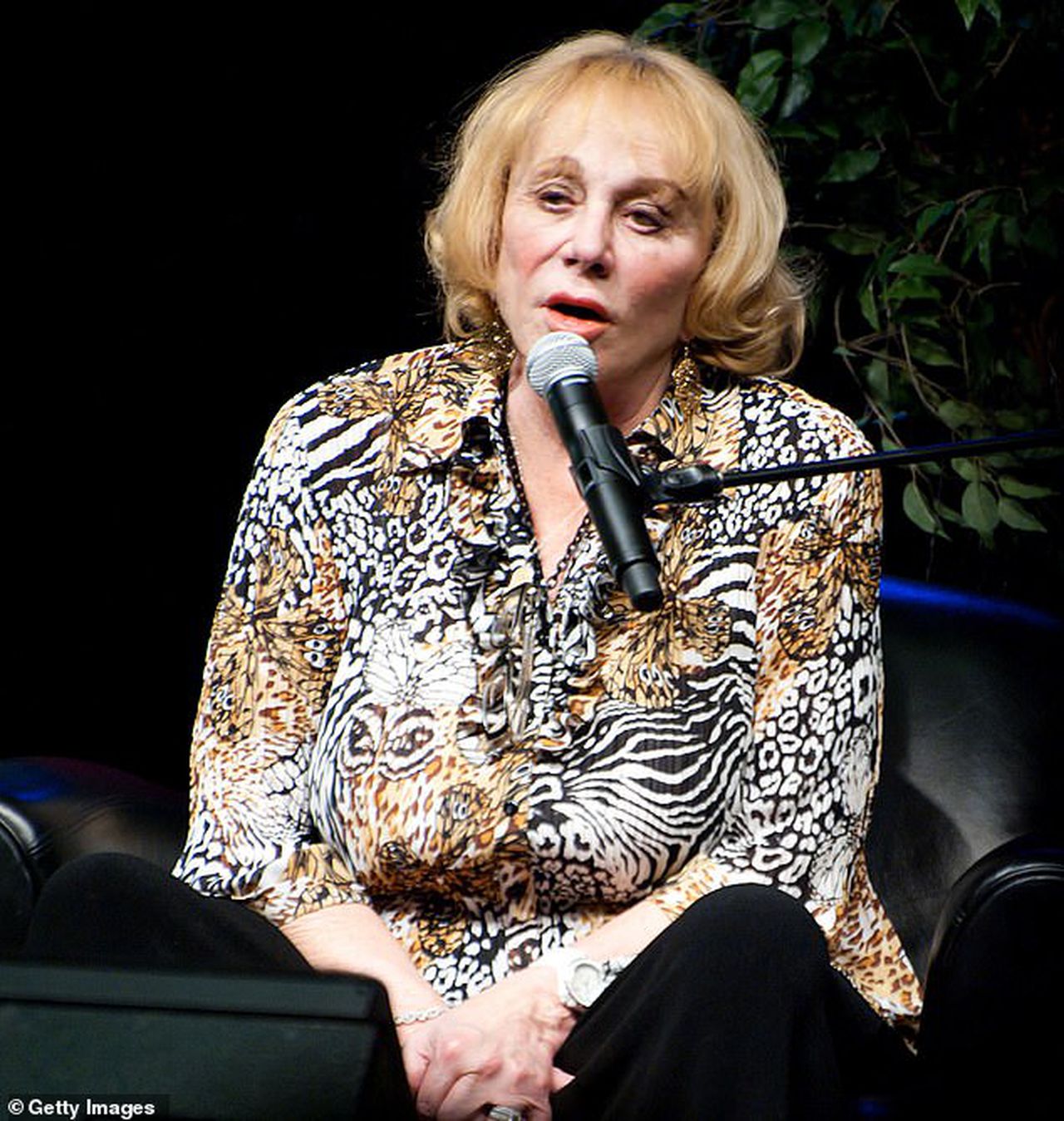 Since its outbreak, a lot has happened people from all walks of life have been affected in one way or the other. Let alone to talk of thousands of lives that have been lost due to this pandemic, whilst others are struggling for their lives with the help of life machines in different hospitals all over the world.
In recent weeks there's been many rumors, myths, and misinformation about the current coronavirus pandemic, Covid-19. One of the most curious is the recent resurrection of a posthumous prediction by psychic Sylvia Browne.
In her 2008 book End of Days, Browne predicted that "In around 2020 a severe pneumonia-like illness will spread throughout the globe, attacking the lungs and the bronchial tubes and resisting all known treatments. Almost more baffling than the illness itself will be the fact that it will suddenly vanish as quickly as it arrived, attack again ten years later, and then disappear completely."
This led to many on social media assuming that Browne had accurately predicted the Covid-19 outbreak.
Adding more o her predictions, in her 2004 predictions Browne said "By 2020 we'll see more people than ever wearing surgical masks and rubber gloves in public, inspired by an outbreak of a severe pneumonia-like illness that attacks both the lungs and the bronchial tubes and is ruthlessly resistant to treatment. This illness will be particularly baffling in that, after causing a winter of absolute panic, it will seem to vanish completely until ten years later, making both its source and its cure that much more mysterious."
This was published in her What the Future Holds for You (written with Lindsay Harrison, from Dutton Publishing) book of prophecy.
(Visited 76 times, 1 visits today)