Marriage isn't a guarantee for happiness.
Some married and life turned upside down for them, while those who could not withstand opted for divorce.
These famous figures throughout history either weren't fans of marriage or opted to stay single for other reasons.
Whatever their rationale, we think it's safe to say that things worked out just fine for them.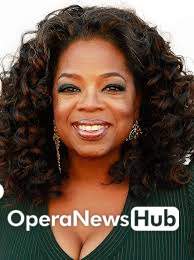 ☞
Oprah Winfrey
In 1986 Oprah Winfrey met her life partner, got engaged but later decided to leave.
She expresses that she prefers to stay single and doesn't want to have children.
During an interview in 2009 with people, Oprah Winfrey explains that she had other ways of expressing her motherhood, which led to the establishment of the Oprah Winfrey Leadership Academy for Girls in South Africa.
"Those girls fill that maternal fold that I perhaps would have had. In fact, they overfill—I'm overflowed with maternal."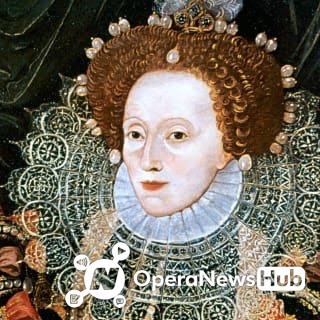 ☞
Queen Elizabeth I
In the 16th century at the of 8, Queen Elizabeth 1 announced "I will never marry," and didn't change her mind.
Although she had suitors coming but decided to remain single to maintain her autonomy as a ruler.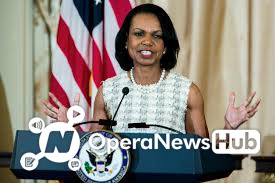 ☞
Condoleezza Rice
As a former Secretary of State, Condoleezza Rice was one of the most powerful people in the United States, but that didn't stop people from asking her about when she was going to get married.
In 2011 during an interview with Piers Morgan when she was asked why she has not taken that step, she replied "The fact is you don't get married in the abstract, you find someone that you'd like to be married to."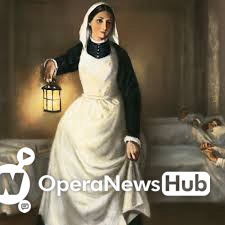 ☞
Florence Nightingale
Florence Nightingale was a nurse at her time. She believed that God wanted her to serve others as a single woman. During her time, she had many suitors and two marriage proposals but rejected all of them. She summed up her purpose for remaining single in a poem she wrote at age 17.
"I have a moral, an active nature which requires satisfaction and that I would not find in his life. I could be satisfied to spend a life with him in combining our different powers to some great object. I could not satisfy this nature by spending a life with him in making society and arranging domestic things."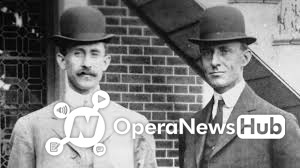 ☞
The Wright Brothers
Wilbur and Orville were the greatest Inventors of our time.
They are great innovators in the field of air travel.
Because of their busy schedule, both the two brothers didn't get married.
In fact, Wilbur once commented to a reporter that he didn't have time for a wife and an airplane.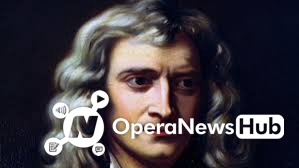 ☞
Isaac Newton
Born in 1642 several months after the death of his father, Isaac Newton faced a difficult life while growing up.
When he was three years old, her mother left him and remarried.
The experience of being abandoned by his mother, shaped Newton's life which made him to focus on his scientific work and never got married.
(Visited 1,665 times, 1 visits today)
Subscribe to our Youtube Channel :
Follow our Instagram