A Nigerian couple identified as Cynthia Obieshi and Samuel Osuji has been found dead in their apartment belonging to Samuel in Imo State on Sunday,14 June 2020.
According to a statement released by the spokesperson of the Imo State Police Command, Gideon Ikeokwu, the police headquarters received a distress call from residents that invited them to the scene.
The Division broke the door only to find the lifeless bodies of the couple lying in the apartment.
The statement also revealed that Cynthia visited her boyfriend Samuel on Saturday, 13 June 2020 to spend the night but unfortunately both of them met their untimely death before the next morning.
"On the 14/06/2020, at about 0900 hrs, acting on a report received at the Police station, operatives of the Divisional Police hqtrs, Nekede/Ihiagwa Division moved to room 19 Vic-Mic lodge situated around JMJ Bus stop, broke into the room and found the lifeless body of one Cynthia Obieshi "F" and one Samuel Osuji, M, the statement reads.
"It was revealed that the said Cynthia visited her boyfriend late Samuel, on the 13/6/2020, and passed the night but unfortunately, both of them couldn't wake up the next morning.
"Preliminary investigations suggested that the above-diseased persons may have died as a result of drug consumption, it added.
However, their bodies have been deposited at the morgue for autopsy while the police conduct further investigations on the matter.
See the photos below: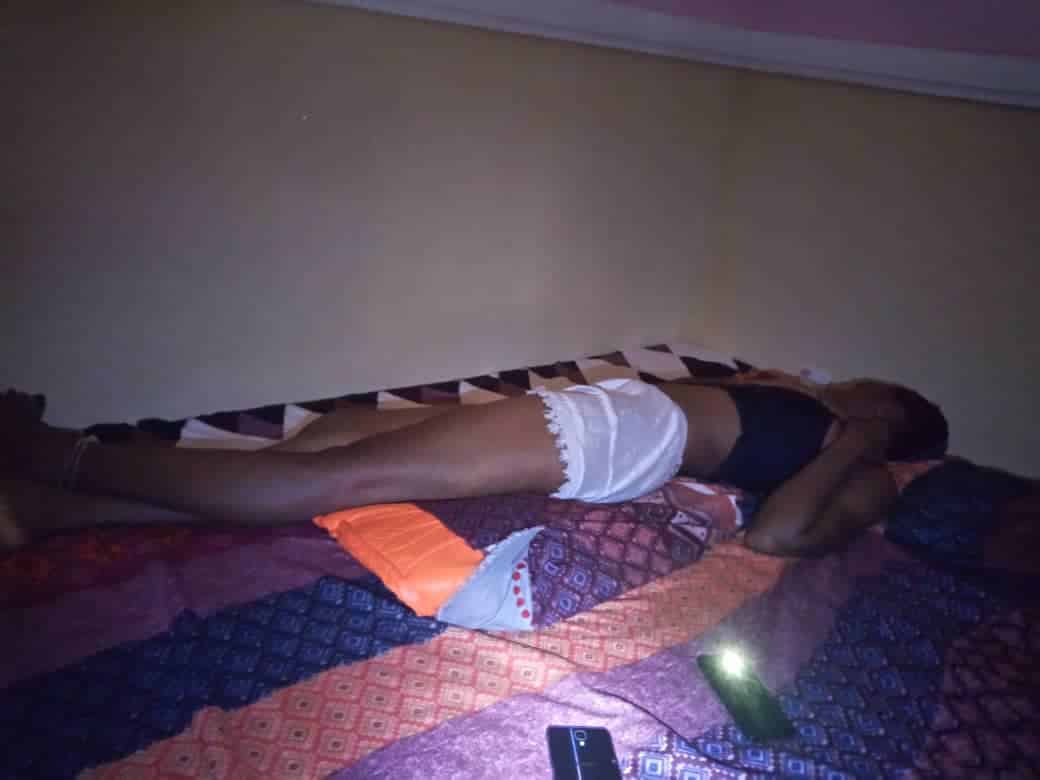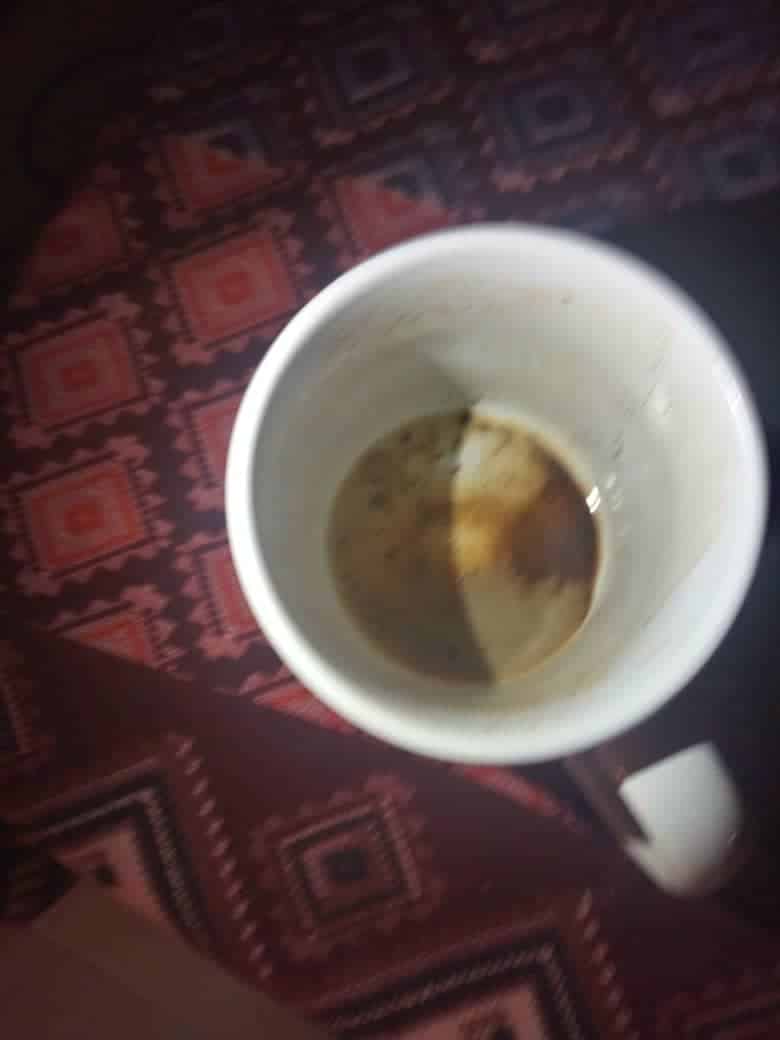 (Visited 183 times, 1 visits today)
Subscribe to our Youtube Channel :
Follow Us on Instagram