About 100 Cotton farmers in Balaka today stormed the district council offices asking for the DC's intervention on unpaid dues from Admarc, some weeks after the parastatal bought their lint.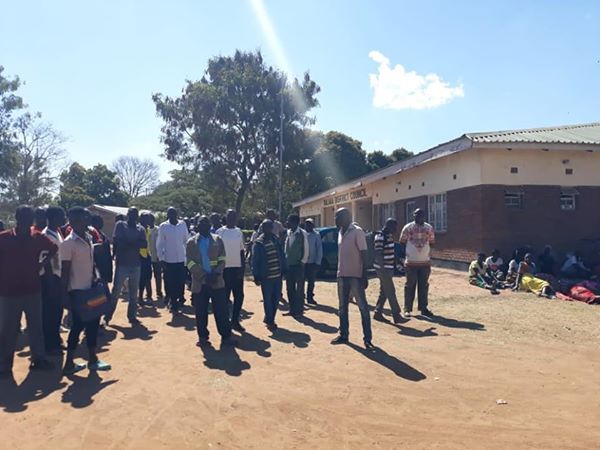 The group's leader Norvace Kumwenda says many are starving as they rely on cotton sales to buy maize for food.
The farmers are yet to be addressed by the council.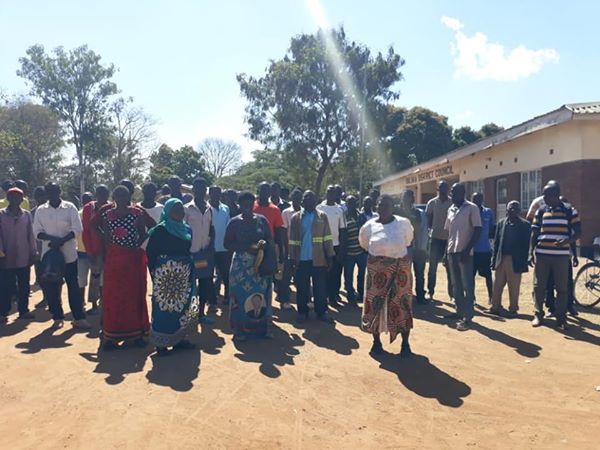 (Visited 5 times, 1 visits today)
Subscribe to our Youtube Channel :
Follow our Instagram