Heavy rains triggered flash floods and landslides that killed at least 40 people and thousands of others were forced to flee their homes.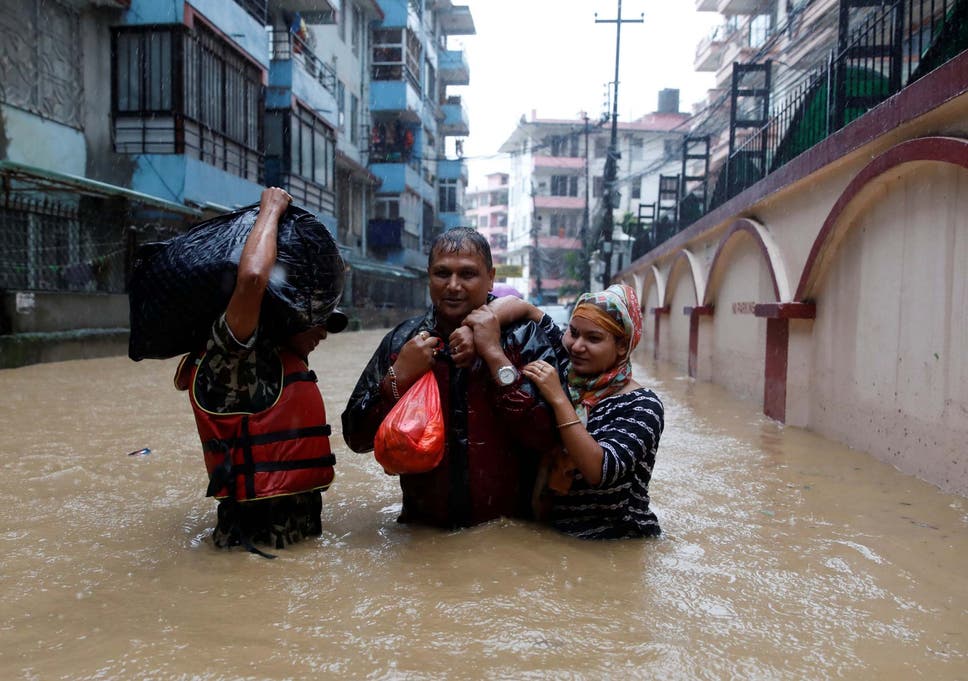 According to the reports, twenty people were killed and at least 13 others were missing in Myagdi district, 125 miles northwest of the capital Kathmandu, where several houses were destroyed on Friday.
Reports continue to say that rescuers are still looking for those who are still missing in Myagdi.
50 people have been plucked to safety using helicopters. 'Eleven people who were injured in the landslides have been moved to nearby hospitals.
In neighbouring Kaski district, seven people were killed, said a second government official in the tourist town of Pokhara.
(Visited 7 times, 1 visits today)
Subscribe to our Youtube Channel :
Follow our Instagram