An 18-year-old teenager and 35-year-old man died on Sunday in a 'freak' skydiving accident in Atlanta as the teen was ticking off items on her bucket list before starting University.
Jeanna Triplicata of Newnan, Georgia, who turned 18 in May, wanted to get a nose ring, a small tattoo honoring her grandfather and to complete a skydive before starting at the University of North Georgia in August.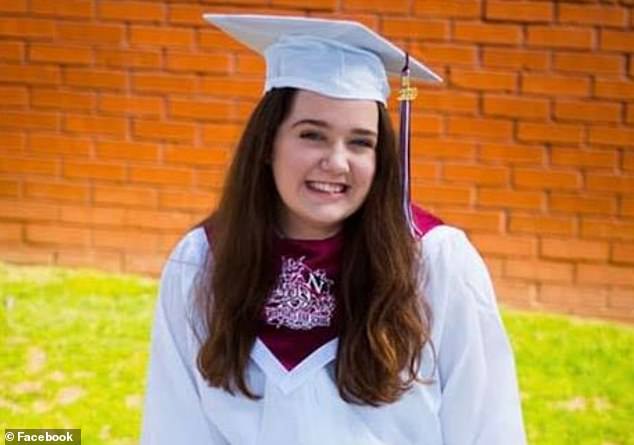 She and her grandmother went up in the plane to jump in tandem, with her father saying they were both excited to skydive for the first time.
Her grandmother landed safely within view of the family, but something went tragically wrong with the parachute of Jeanna and professional skydiver Nick Esposito, and the family never them land.
Later, Jeanna's family was told that Jeanna did not survive the fall. Instructor Esposito also died in the accident.
The investiagations to what caused the accident are on their way.
(Visited 39 times, 1 visits today)
Subscribe to our Youtube Channel :
Follow Us on Instagram