A Covid-19 mother who gave birth while on a ventilator has died never having met her newborn daughter and despite her husband's pleas for better care.
Aurora Chacon Esparza, 35, was being treated at the North Memorial Hospital in Brooklyn Center after displaying symptoms of coronavirus.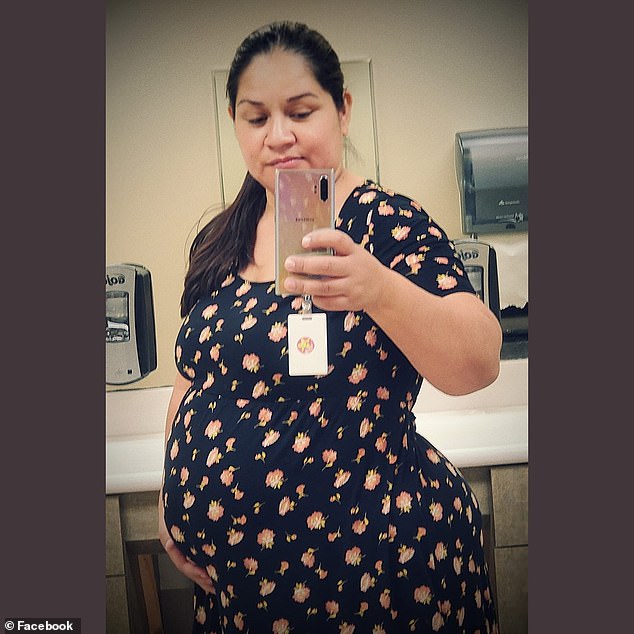 Doctors were concerned that her baby was not getting enough oxygen and said she needed an emergency C-section despite being only 30 weeks pregnant.
Baby Andrea remains healthy but Esparaza, who never got to meet the newborn, tragically passed away on Sunday, according to her family's GoFundMe page.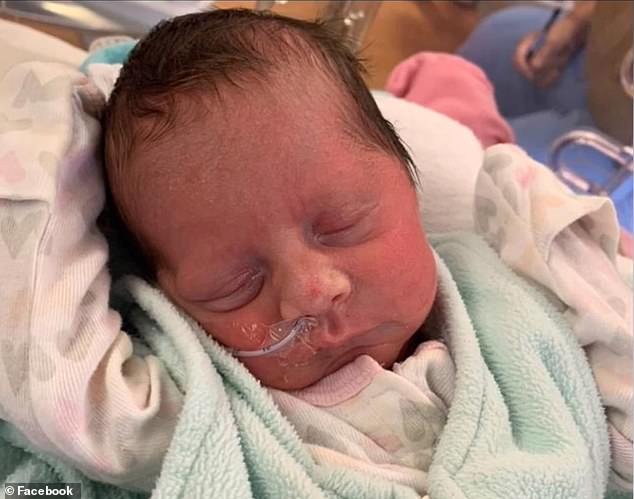 The message on the site, written by Esparaza's husband Juan Duran, read: 'My wife Aurora now rests in peace with God.
Esparza died without having met her newborn daughter.
(Visited 12 times, 1 visits today)
Subscribe to our Youtube Channel :
Follow our Instagram