By Shecks
Minister of Civic Education and National Unity Timothy Mtambo has appointed Lyson Sibande as his Personal Assistant (PA) for his ministrial work.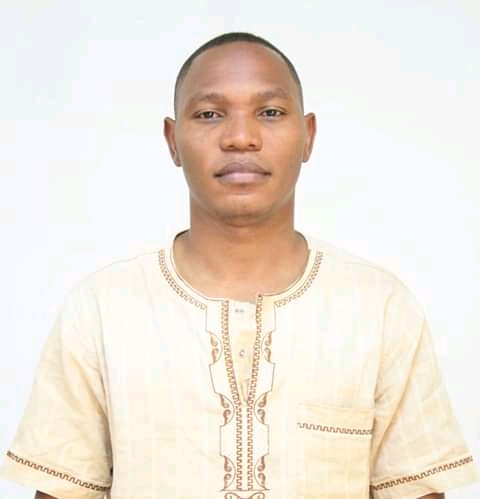 This appointment has however brought debate, as some people are saying Mtambo could not appoint Sibande considering that he is a the Democratic Progressive Party (DPP) cadet.
And that he (Sibande) has been against Tonse Alliance agenda.
But others have backed Mtambo, saying as a Minister of National Unity he is to embrace unity, regardless of party affiliation.
(Visited 81 times, 1 visits today)