At least four people have sustained injuries in a road accident that happened last night in Dedza.
The accident involved a Sienta and an Isuzu.
According to an eye witness, the driver of a Sienta registration number BX 6892 wanted to overtake an lsuzu registration NU 1020 but after realising that another vehicle was coming from the opposite direction, he quickly returned to his lane and hit the lsuzu.
Four people in Sienta have sustained injuries while one person in the lsuzu escaped unhurt.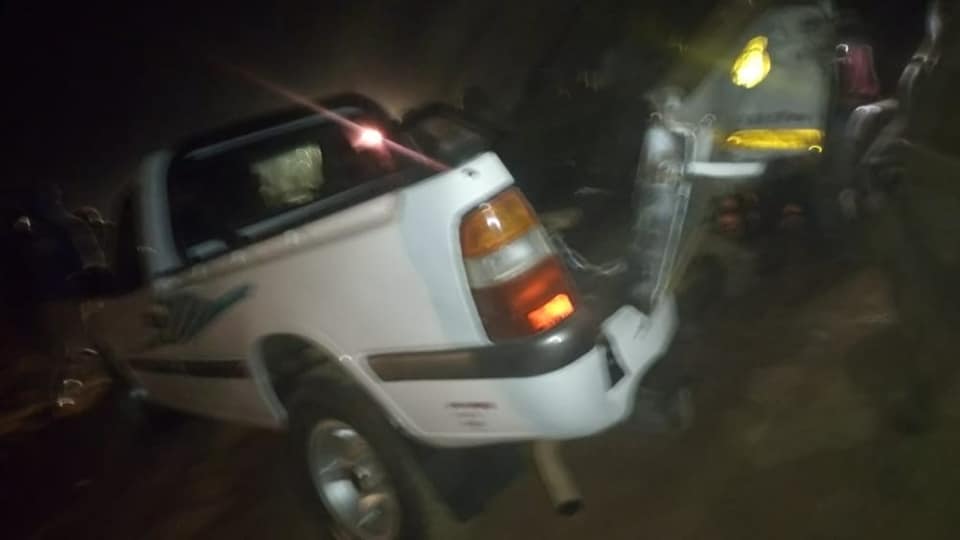 (Visited 186 times, 1 visits today)