The Catholic Commission for Justice and Peace of the Karonga Diocese has called on party officials to discipline MCP Vice President Harry Mkandawire and UTM Secretary General Patricia Kaliati for politicizing MEDF loans.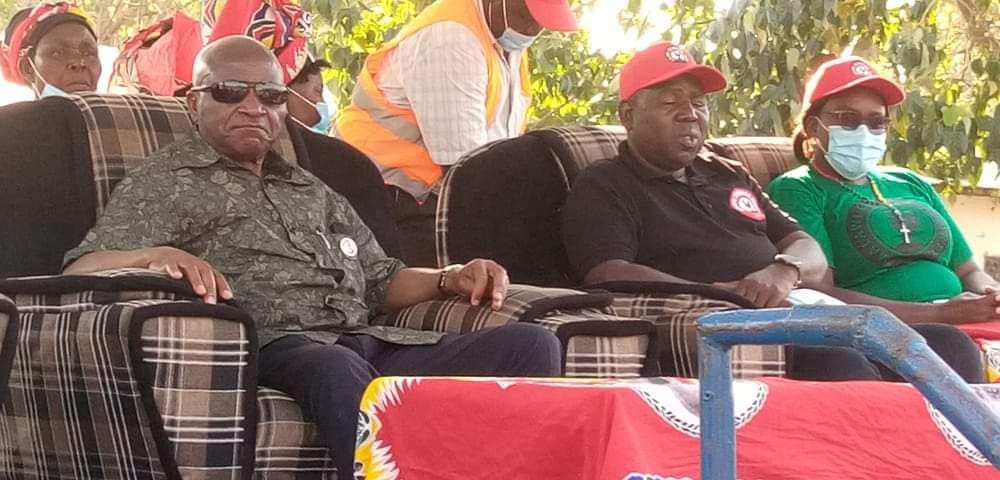 The two were recently said to have uttered remarks and made actions assumed to indicate that supporters of the two parties would be prioritized in the disbursement of the loans.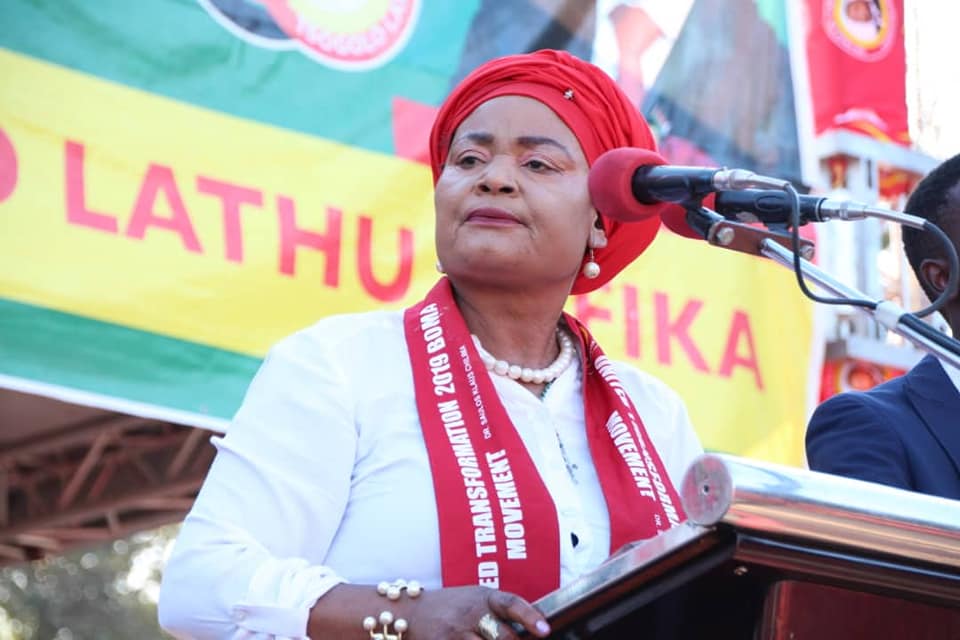 Speaking at a Press Conference on Tuesday CCJP Desk Officer Louis Nkhata said the remarks undermines the Tonse Alliance Government's promise to ensure equal distribution of public resources to the citizenry.
(Visited 152 times, 1 visits today)
Subscribe to our Youtube Channel :
Follow Us on Instagram