Deputy Minister of Local Government and Rural Development, Halima Daudi yesterday elevated to Chiefs in Phalombe.
Sub Traditional Authority Namasoko and Group Village Head Nyambalo were elevated to Traditional Authority and Sub traditional Authority respectively.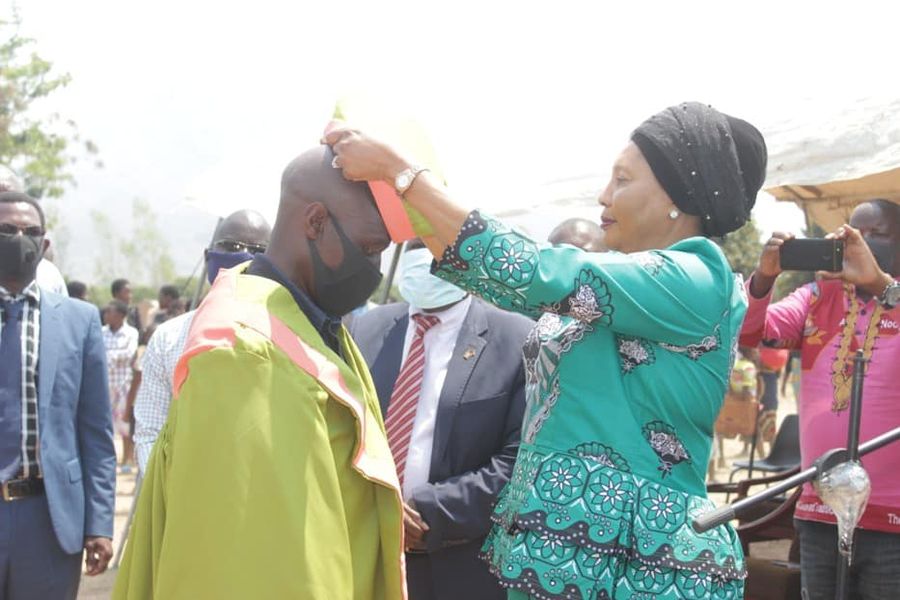 The two chiefs were earmarked for elevation during the Democratic Progressive Party (DPP) reign and the current administration has fulfilled the appointments.
(Visited 109 times, 1 visits today)
Subscribe to our Youtube Channel :
Follow our Instagram