The past immediate Inspector General of police Rodney Jose has challenged his successor George Kainja to restore police's public trust.
According to Jose, police-public relationship has soured over the years.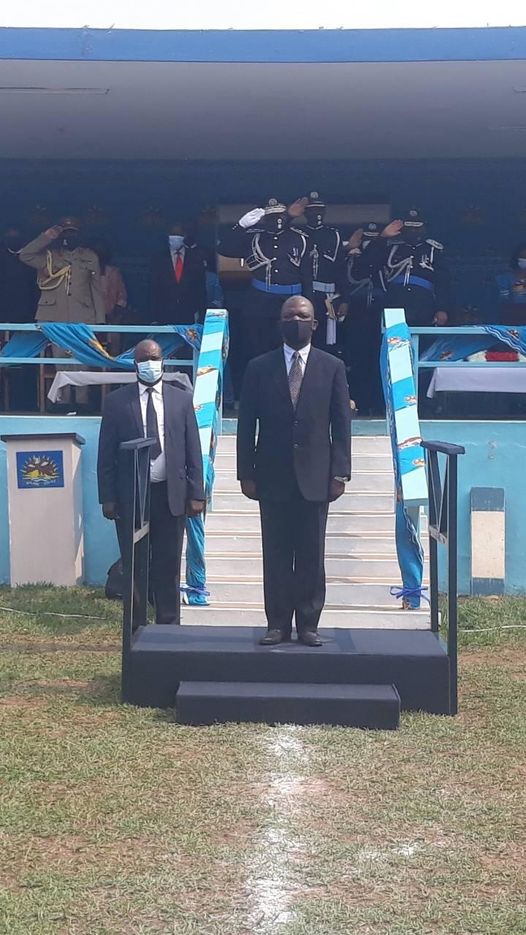 Jose said this at the police headquarters in Lilongwe after handing over a sword of command to Dr. Kainja.
Advising police officers, Kainja told all serving police officers to maintain discipline, integrity and professionalism of the service.
Subscribe to our Youtube Channel: