Leader of the Opposition in Parliament Kondwani Nankhumwa, MP says sports development is a key to physical as well as mental strength in school learners in realizing their future aspirations.
Nankhumwa was speaking today the 19th October, 2020 at his residence in Luchenza at the launch of primary school learners football and netball trophies for the Mulanje Central Constituency.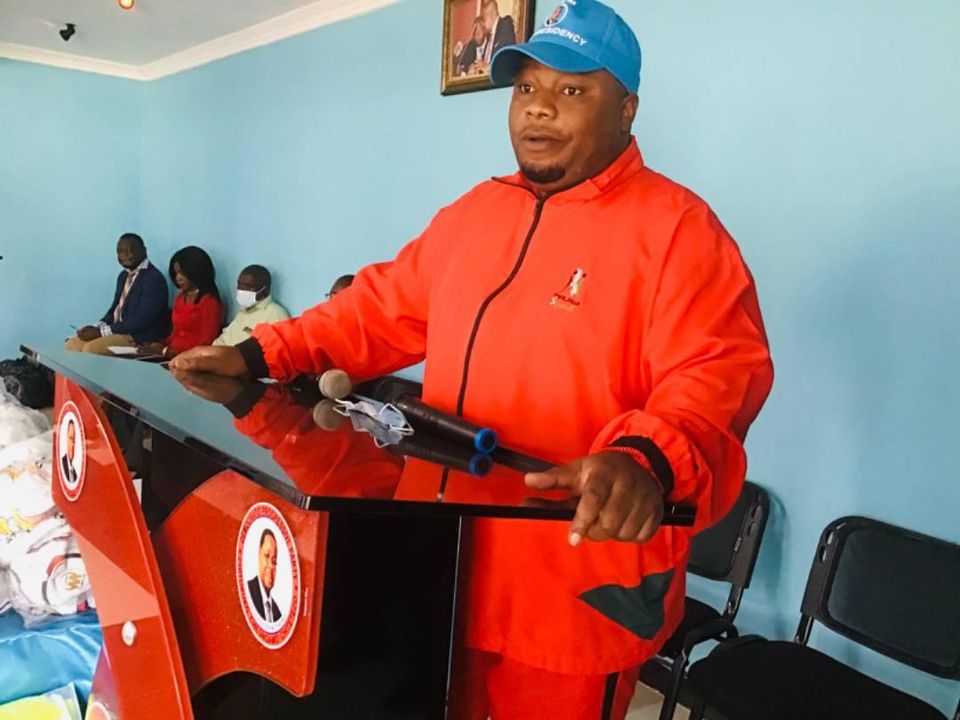 "Exercise not only helps learners to stay healthy, but it also helps to improve their emotional fitness,  learners stay emotionally and physically healthy, they can easily focus on their studies as well.
Learners when they take part in school sports they also confidence, mental alertness, and self-esteem. Further to say sports teach various skills to learners like leadership, patience, team efforts, and social skills," said Nankhumwa who is Mulanje Central Constituency Parliamentarian.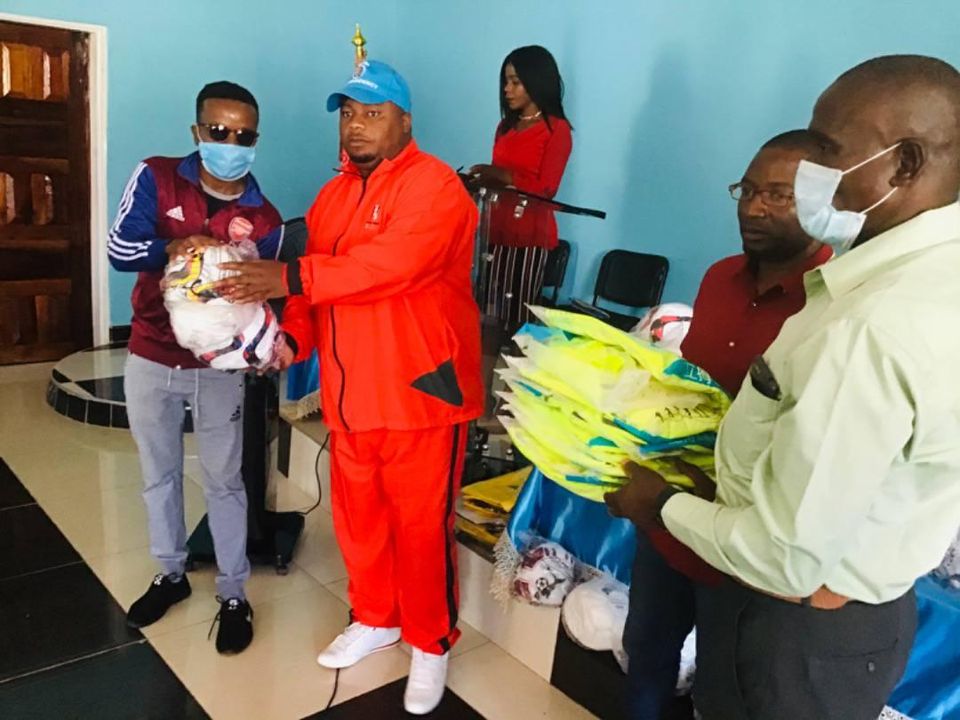 Nankhumwa who is also DPP Vice President for the South has pumped in K3,000,000.00.
(Visited 164 times, 1 visits today)
Subscribe to our Youtube Channel :
Follow Us on Instagram