A body of 21-year-old woman who went missing since Sept. 5 after she left with her boyfriend to stop by a nearby convenience store has been found at boyfriend house.
Deranisha Williams (Woman) of Hammond, Louisiana, was last seen at a family gathering around 6 p.m.
She never returned to the gathering, and her family never spoke to her again.
At that point, police began searching for Williams' boyfriend, 55-year-old Randolph "Randy" Skinner, Sr., who was wanted for obstruction of justice.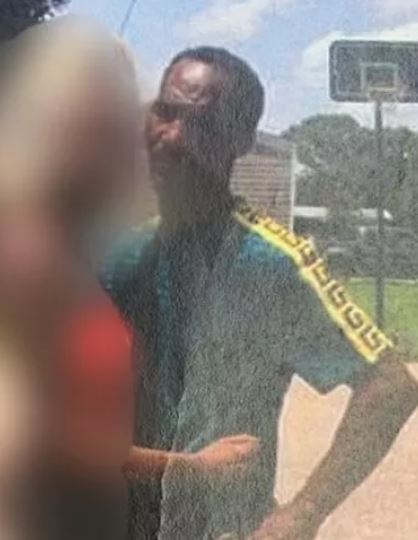 They heard from him almost a month later.
On Oct. 2, Livingston Parish Sheriff's Office received a call from the Tangipahoa Parish Sheriff's Office about a murder.
Police discovered the remains of Skinner, who died of a self-inflicted gunshot wound, as well as the body of a woman.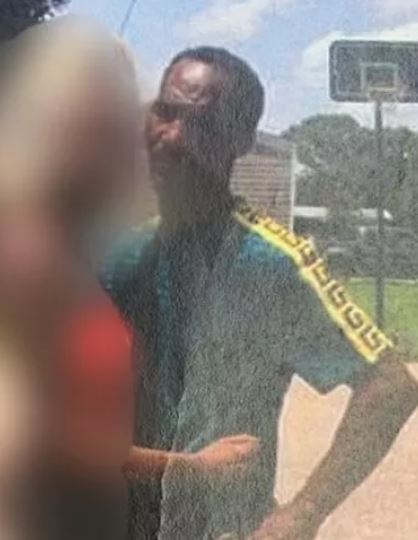 The coroner positively identified the remains as Williams. Authorities have not released exactly when or how she died.
According to Deranisha Mother, the couple broke many times and had bumpy relationship.
(Visited 892 times, 1 visits today)
Subscribe to our Youtube Channel :
Follow Us on Instagram