Read the touching story of Girija Srinivas, a 24-year-old lady from India that looks like a baby.
"My name is Girija Srinivas , a  24-year-old Lady from India with a very unique feature. I don't age and I don't grow old.  I am and will forever remain stuck  in the body of a child. When you see me, you will  think I am  a baby. No! I'm not a baby. I'm a very mature woman who ought to be married with children.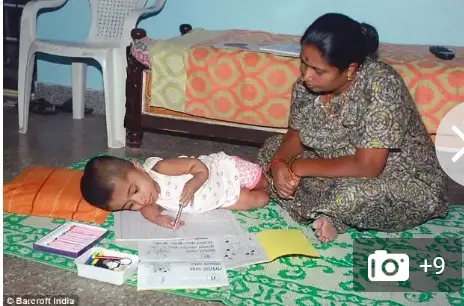 I have a  strange condition known as congenital agenesis.  This condition causes one's body to be under developed, you won't grow more than a baby.
I am just  2.5ft and weigh 12kg. I look just like a baby of 2years, I even find it hard to believe this can happen. Please pray for me."
Girija cannot even sit down, talk less of to stand up, she is always being carried around like a baby.
She can't sit or stand, but she can actually talk like an adult, she is also very good at drawing. See more pictures below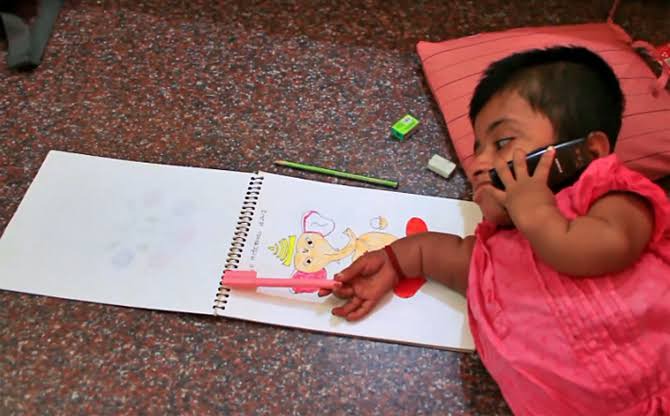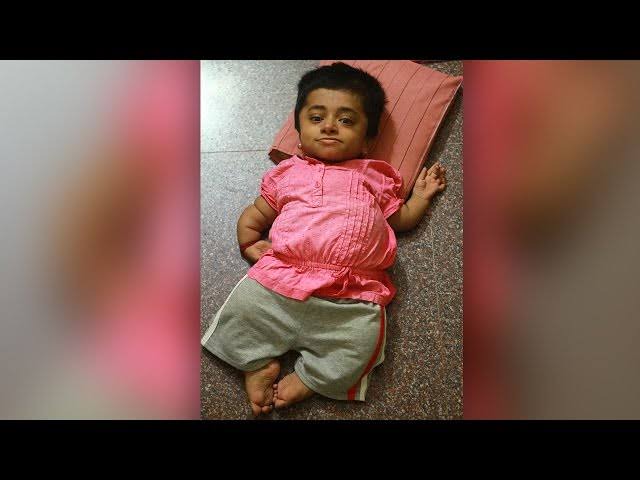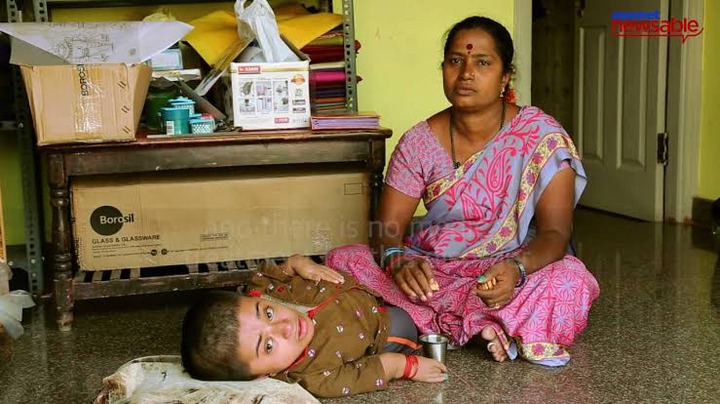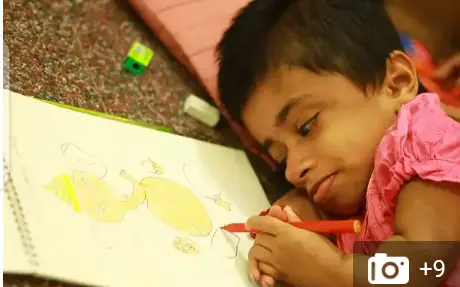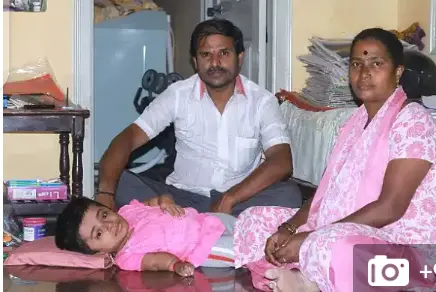 (Visited 7,217 times, 1 visits today)