By Lovemore Katanda
Malawi Red Cross Society (MRCS) has called on media in the country to prioritize disseminating messages of Covid 19 in their programming to the public in order to contain further spread of corona virus.
MRCS General secretary Bacbain Kanongoza made the call during the interface meeting organized by Malawi Red Cross Society in conjunction with ministry of heathy and Blantyre Press Club in Blantyre.
Kanongoza has observed that media has a life saving role to play in as far as corona virus is concerned by sensitizing masses on covid 19 preventing measures.
Kanongoza further asked the journalists to avoiding passing fake news to the public about covid 19, saying people trust media for public information.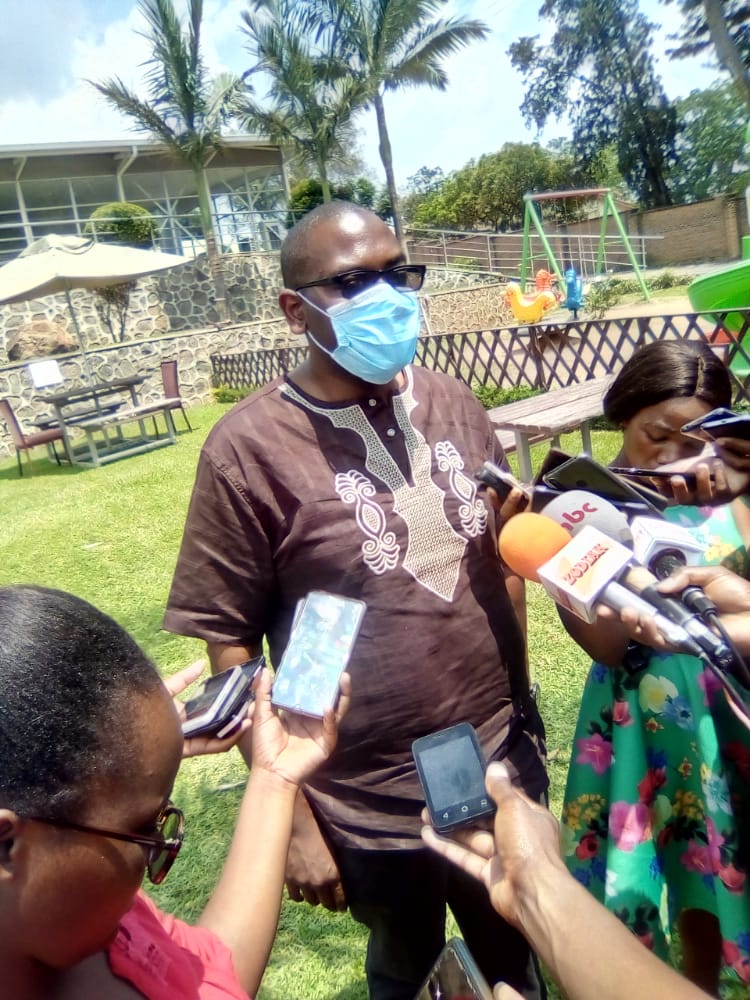 'ÄúPeople rely on media to access issues of national importance. Journalists therefore should avoid passing fake news about covid 19 to the public. They need to use only trusted, reliable and verified sources in order to pass accurate massages about corona virus to the masses,'ÄĚ said Kanongoza.
Kanongoza also feels that there is more relaxation on covid 19 preventive measures by the public and has since implored government and other stakeholders to come up with more interventions so as to remind the people ways of preventing corona virus(covid 19) cases.
Acting Deputy Director responsible for heathy education services in the ministry healthy Mavuto Thomas hailed the media for the role they have played by sensitizing the community on covid 19 preventive measures.
Thomas has attributed the decline of covid 19 cases in the country to collective effort by the government and stakeholders.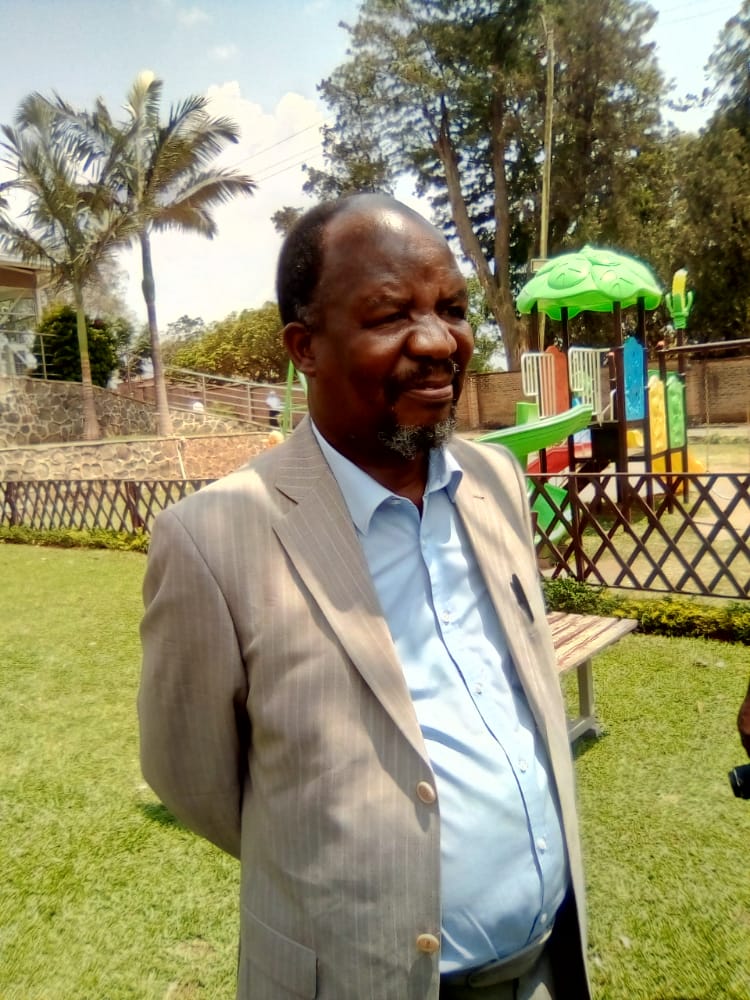 'ÄúThe decline has come about due to collective effort by government and other stakeholders. As a ministry we appreciate the role played by other stakeholders by sensitize the masses on covid 19,'ÄĚ said Thomas adding that people should continue practicing covid 19 preventive measures to sustain the current situation.
However, Thomas pointed out that the returnees from South Africa and the political campaign contributed to the great rise in covid 19 cases as people did not observe preventive measures.
'ÄúBecause of campaign the proposed lockdown was challenged and people did not observe preventive measures during the whole campaign period. This contributed to great increase of covid 19 cases,'ÄĚ explained Thomas.
Covid 19 is a disease that affect upper and lower respiratory tract in human body and can be prevented by washing hands regularly with soap, avoid overcrowding and proper use of face masks. About 180 people have died of the disease in Malawi a lone.
(Visited 27 times, 1 visits today)
Subscribe to our Youtube Channel :
Follow Us on Instagram