Things are not sounding good for the South African based Malawi Prophet Shepherd Bushiri and his wife Mary, as South Africa Home Affairs Minister Aaron Motsoaledi has spoken about the future of the couple following the postponement of their bail to Friday, 30th October.
Motsoaledi went on to SAfm to update the nation about the pair's status in the rainbow country while hinting that the Bushiris may face deportation.
According to local publication, The SouthAfrican, previous reports had shown that the Bushiris entered South Africa illegally 11 years ago, with some help from two (now suspended) Home Affairs officials.
During the interview, the minister confirmed this was true, and explained how the Malawian couple made their way into the country:
"Shepherd Bushiri and his wife entered South Africa through Beitbridge. They were issued visitor's visas, with a limited time given. While on this visa, he began setting up companies here. That's not allowed on the permit he received. Both parties applied for permanent residence in 2015, but Mary Bushiri already had fraudulent papers in her name."
"Pastor Bushiri swore under oath that they did not enter South Africa until five years ago. But we know his first visit was in 2009. Hawks investigated this issue in 2019, and two notices were issued to court – but they mysteriously disappeared," said the Minister.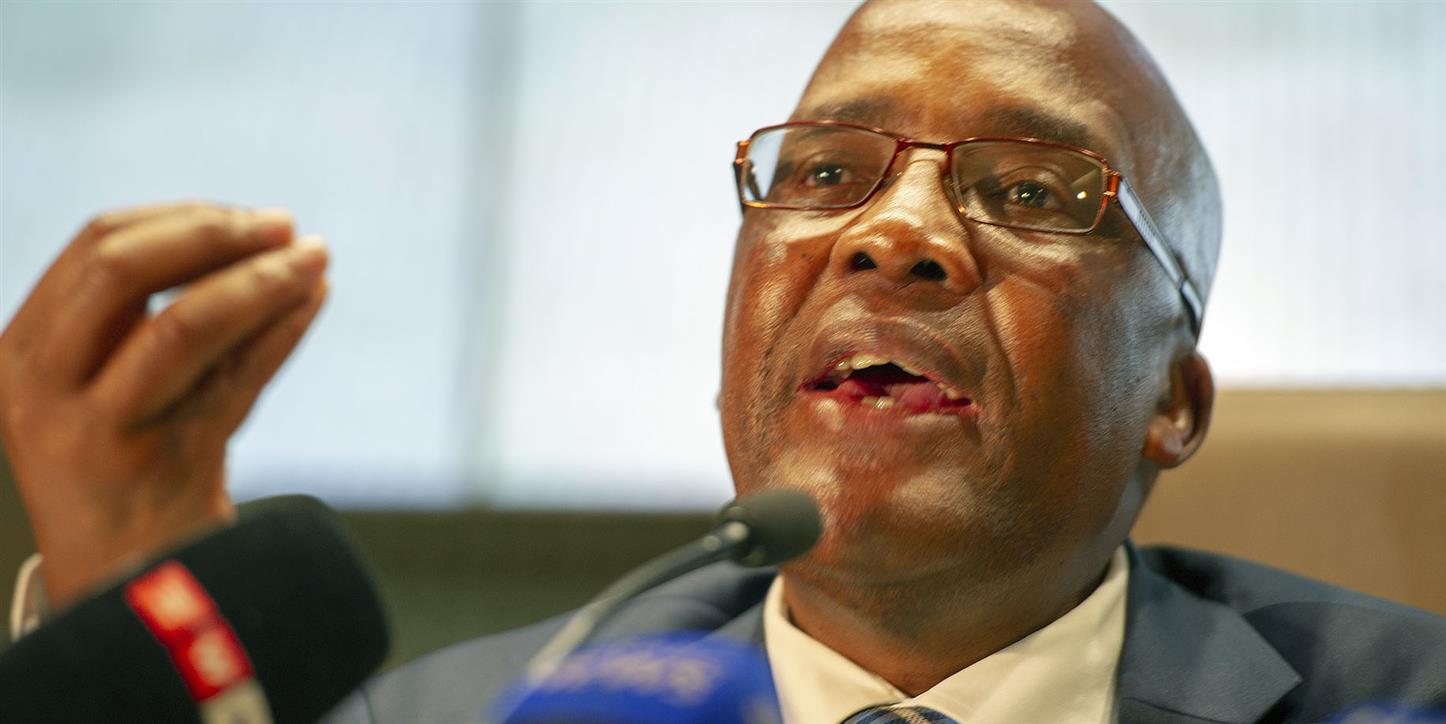 Minister Motsoaledi explained that deportation is a strong possibility for the Bushiris – whatever the result of their appeal.
The Cabinet member said that they wouldn't be carted out of SA immediately, as he feels it is important they first face justice in court while adding that it is also clear that the pair would face a struggle to remain "on our shores".
"When we had the Omotoso case, we looked into the prospect of deporting him. We cannot do that while he is still involved in a court case. We have to wait for the outcome. If he gets free, we deport him. If he serves a sentence, he will stay here and see out his time in South Africa before he gets deported."
"I asked about doing something similar with Bushiri. But I was told he had the right documents, and at the time, I believed it. It was only when the Hawks flagged an issue that we investigating it again. It's true that he was helped by collusion. We think this case is very important, and we don't want to deport Bushiri yet – he could try and escape justice."
"We weigh between the two. Justice or deportation. It all comes down to what is the best thing to do for the country."
Mary and Shepherd Bushiri are facing charges of fraud and corruption to the tune of R100m. The court postponed bail application yesterday, Monday, 26th October to Friday, 30th October.
(Visited 298 times, 1 visits today)
Subscribe to our Youtube Channel :
Follow Us on Instagram