A man  in the United States (US)has been arrested by the New York Police after the body of his girlfriend who is a nurse practitioner was found behind a bush near an expressway in Queens.
Goey Charles was charged Monday evening October 27, with the murder of his 6 months pregnant girlfriend, Vanessa Pierre, after he was arrested.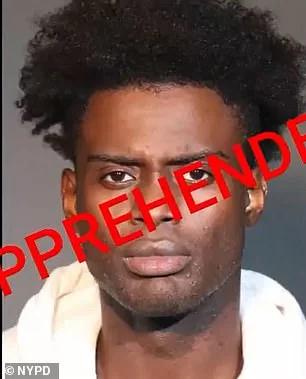 The lady, Pierre was found facedown on the side of Horace Harding Expressway near Bell Blvd. in Bayside around 6 a.m. on Friday and surveillance video shows the suspect dumping her remains.
Pierre was dressed in pajamas with an orange shirt and a sock on one foot. She had a sweatshirt wrapped around her neck.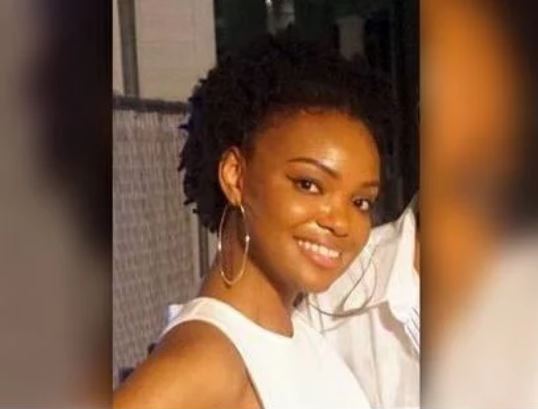 Charles and Pierre had been dating for about a year, according to their neighbors.
The New York Police department on Tuesday October 27, released the footage showing a man suspected to be her boyfriend, dumping her body, while announcing Charles' arrest.
"It's horrible what happened," Pierre's father Herlin Pierre told the New York Daily News on Monday.
"She was pregnant too. She was six months — that's what she told me. It looks like I lost two people. I was prepared to have a baby shower for her, and that's the bad news I heard."
Watch video below for more:
On October 23rd in the confines of the 111th precinct, 29-year-old Vanessa Pierre and her unborn baby were found deceased laying facedown on the sidewalk off of Horace Harding Expressway. pic.twitter.com/OiTW0AMzud

— Chief Kenneth Corey (@NYPDChiefOfDept) October 27, 2020
Subscribe to our Youtube Channel: