The country's vice president Saulos Chilima has appealed to general public to be patient saying all campaign promises by Tonse Alliance will be put in form.
Chilima was speaking in Blantyre when he presided over the launch of National Clean Up Day by the Blantyre City Council.
There have been growing calls on the Tonse Alliance leadership by the public for moving at a very slow pace to fulfill some of the promises.
For instance the alliance has been promising that they will create 1 million jobs in the first year of taking government, a thing which has not happened.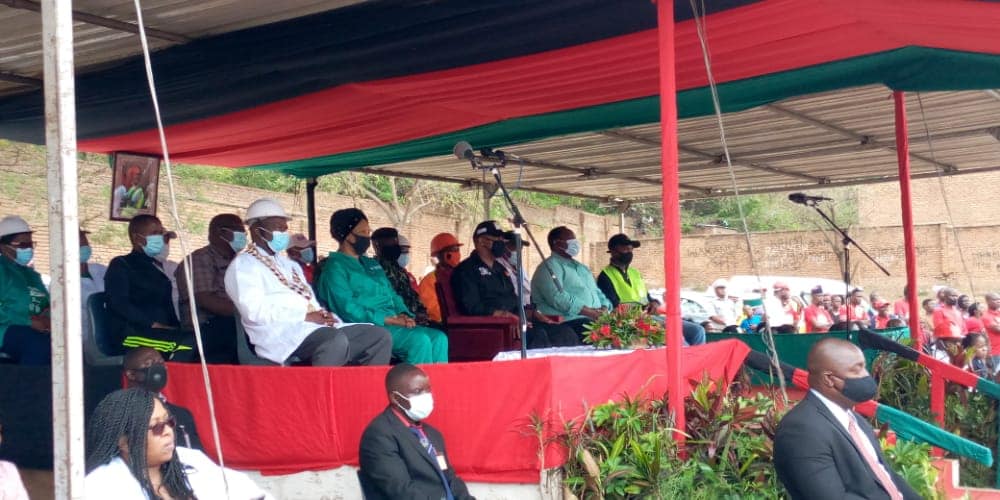 Few months ago President Lazarus Chakwera made it clear that the civil service can only accommodate 200, 000 people.
Responding to this Chilima said that the promises, which include passport fees reduction and creation of a million jobs would be fulfilled.
It's almost five months since the Tonse Alliance ousted Democratic Progressive Party (DPP) out power after the infamous Fresh Presidential Elections and the populace has high expectations hence the nagging
(Visited 276 times, 1 visits today)