By Orchestra Kamanga
As one of increasing an opportunity that will create conducive environment for sharing ideas, experiences and learning about Gender Based Violence (GBV) among community members which are students, teachers and other stakeholders, Gift of Givers has renovated Community Victim Support Unit worth K800,000.
Speaking in an interview, Gift of Givers Senior Programme Manager Sherif Mia said they decided to renovate the Unit at Nsomba 1 (Mpapa) to fight Gender Based Violence, child protection and crime prevention support network in the area.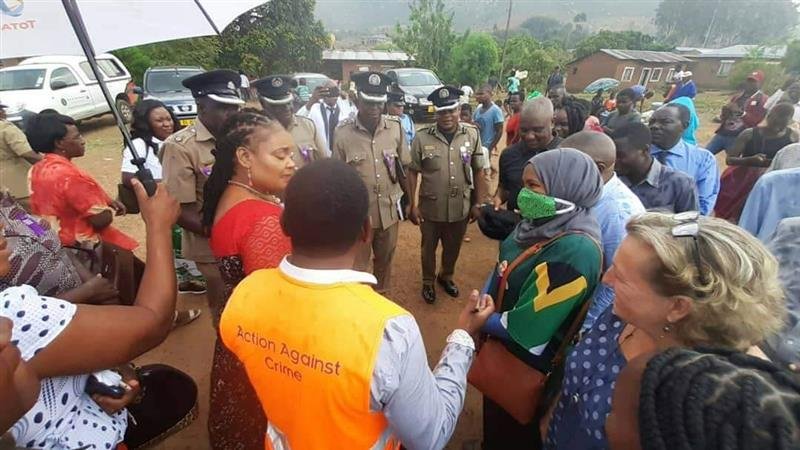 "For many years, girls, women and Traditional Leaders of Nsomba 1 have been lamenting of long distances as one reason contributing to failure and delays on reporting cases or abuses to police social welfare and other relevant institutions," she said.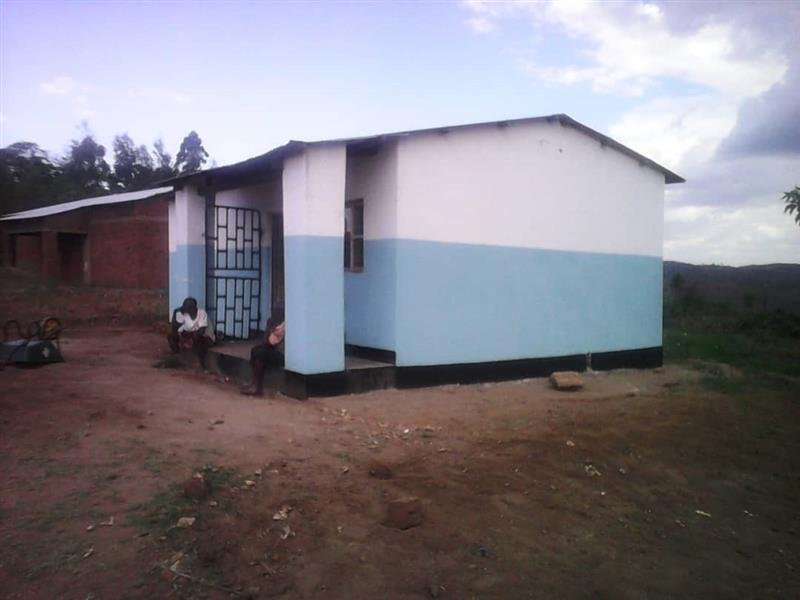 Mia further said the development has positively contributed to the raising number of cases of GBV, mob justice, early forced marriages and abuses as perpetrators have taken advantage of the situation.
Executive Director for Young Achievers in Development (YAD) Jaffarson Milanzi who initiated for projects said according to data collected  at the District Commissioner's Office, Blantyre has eight (8) Traditional Authorities (T/As) and Nsomba 1 is the only T/A with highest number of early marriages and school drop outs.
"Research gathered at Soche police substation and Chilobwe police Unit respectively show that over fifty percent of Gender Based Violence, Child marriages and abuses, land disputes among others are reported from Nsomba 1," he said.
During the Official opening of the function, Rab Processors donated 700 thumps up, 200 bottles of water, 500 yummies and 200 biscuits to 500 students and 200 Guests.
(Visited 34 times, 1 visits today)
Subscribe to our Youtube Channel :
Follow Us on Instagram