RUSSIA: Astonishing footage shows the moment a farmer strangled a large vicious wolf to death after it killed two dogs and attacked his horse.
CCTV shows the werewolf-looking creature trying to kill the man as he carries a torch.
The man – who has not been named – fought with the beast in the snow for a while before he grabbed it and started strangling it.
He then punched the animal repeatedly, the video shows.
"The farmer had no time to pick up his rifle and went into a bare handed fight with the animal," one report said.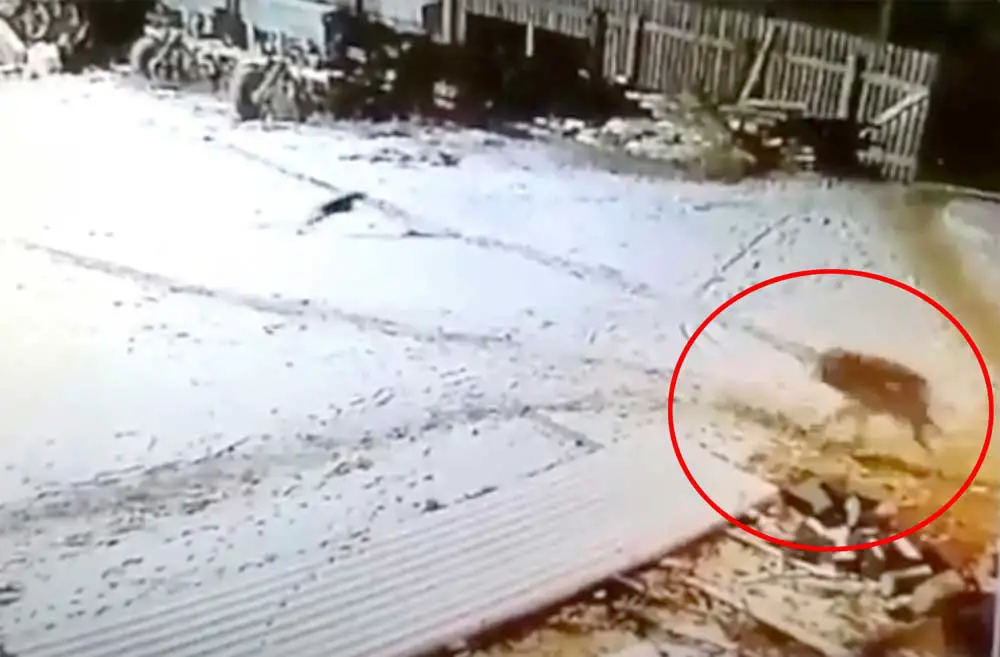 He had reason to believe that the wolf would have attacked his cattle, after killing his two dogs and attacking his horse, according to the report.
The injured man – who posed with his kill – is being tested for rabies after the deadly encounter.
Animals are being vaccinated all over Novotroiskoye village, southwest of Birobidzhan, capital of the country's Jewish Autonomous Region.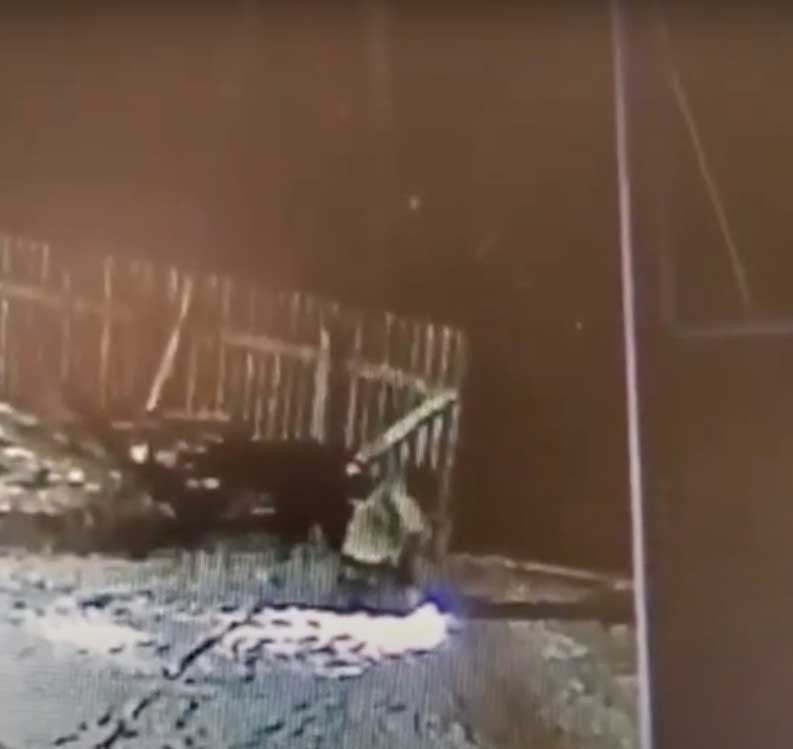 One local said:
"The woods are being destroyed and burned down, so wolves are losing their usual prey.

This is entirely man's fault… It's like the wolves have been left homeless, this is why they are getting out of the woods."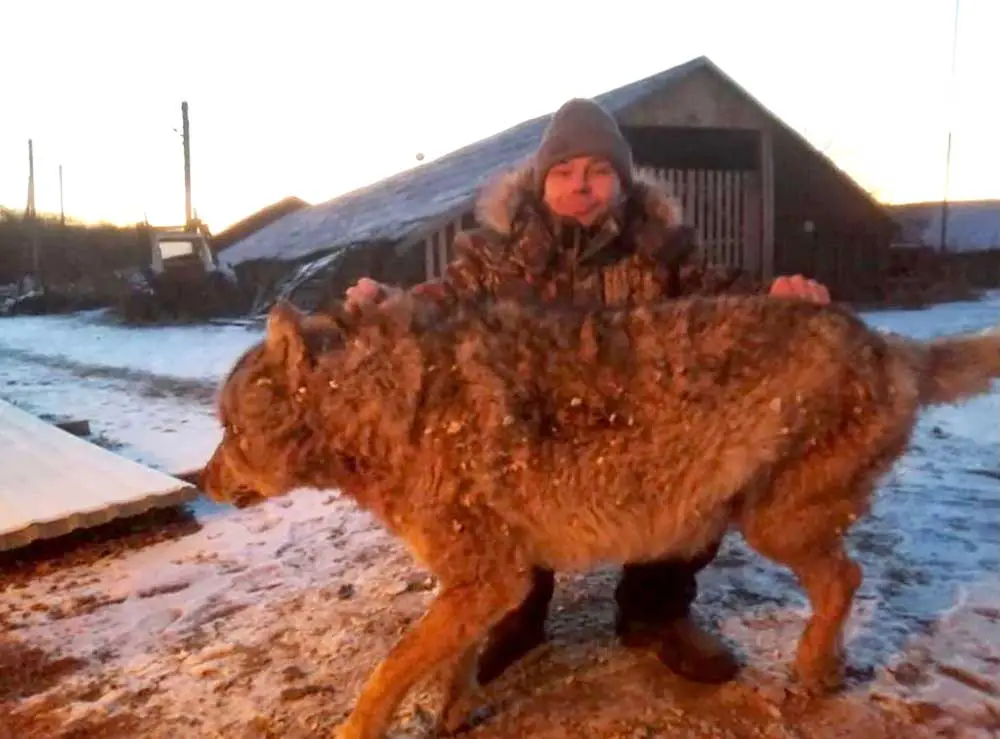 "Soon we should know the exact reason for the attack.

"Did it happen because the wolf was running short of food or was sick?," she said.
You can see the shocking CCTV footage by clicking below.
https://youtu.be/NEWV9FdkcOM
Subscribe to our Youtube Channel: