A traditional healer and three others are in police custody in Dedza for allegedly murdering a woman who they accused of practising witchcraft.
Dedza Deputy Police Spokesperson Cassim Manda has identified the four suspects as Semitara N'gaiwa aged 35, Anthony Deckson, 20, Kalekeni Njomvu aged 40 and 39 year-old Patricia Dennis, all from Mpalale Village in the area of Traditional Authority Kasumbu in the district.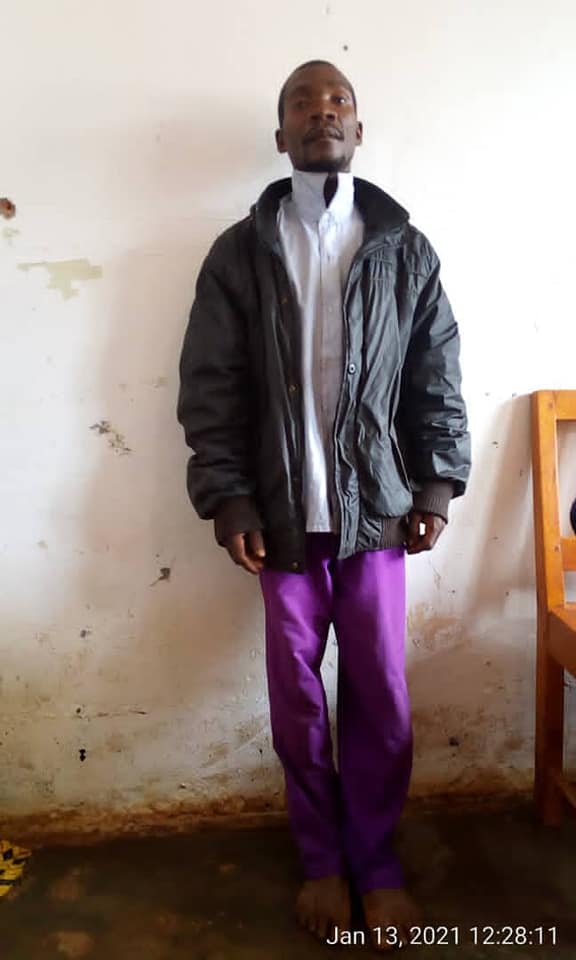 Manda said in December 2020, a12-year-old boy fell sick and his parents took him to the herbalist for healing rituals and he told the boy's parents that a certain woman identified as Silvia Banda (now deceased) and her family were responsible for the boy's illness.
Manda further alleged that the three suspects then stormed Silvia's house where she and her pregnant daughter were severely hacked and Silvia died in the process.
(Visited 59 times, 1 visits today)
Subscribe to our Youtube Channel :
Follow Us on Instagram