President Lazarus Chakwera has said he is shocked and saddened following the death of two Members of Parliament, Jacqueline Chikuta of Ntchisi North and John Chikalimba of Zomba Changalume.
The two who were PP and MCP legislators respectively, died yesterday.
According to a statement issued by the Presidential Press Secretary Brian Banda, the president is devastated by the loss of the two legislators who died on the same day.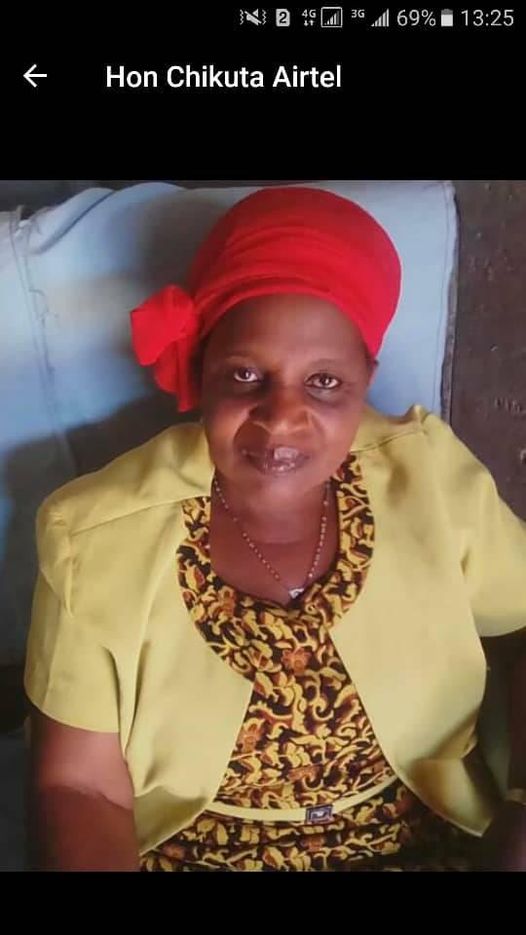 "The President is devastated by the loss of the two legislators on the same day, and sends his sincere condolences to the bereaved families and friends of these fallen soldiers of the people," reads part of the statement.
Chikuta who was Vice Chairperson for the Parliamentary Committee on Education passed on at Mtengowanthenga hospital in Dowa district.
While Chikalimba died at Zomba District Hospital. Chikalimba was also Commissioner of the Parliamentary Service Commission.
Both Chikuta and Chikalimba will be laid to rest today in their respective home districts.
(Visited 96 times, 1 visits today)