Lilongwe Magistrate Court has denied bail to Stuart Kapangama who was arrested for allegedly defiling his 9 year old step daughter.
Kapanga was arrested on Tuesday n Lilongwe after the news that he has been bedding his step daughter made rounds on social media platforms.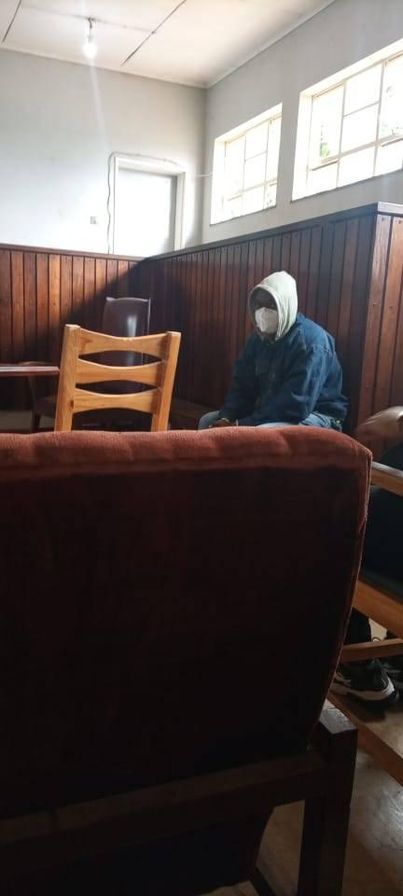 According to reports, Kapangama has been defiling the young for a year.
Appearing before the court in Lilongwe, Kapangama pleaded not guilty of the charges.
Hundreds of people went to the court today in solidarity with victim.
The Malawi Police Service, tightened the security at the court as angry women are baying for the Kapangama's blood.
Meanwhile the case has been adjourned to March 15, 2021 in which the state will start parading witness.
(Visited 229 times, 1 visits today)
Subscribe to our Youtube Channel :
Follow Us on Instagram