Damon Weaver, who at age 11 became one of the youngest people to interview a sitting president, and who later gained attention for scoring other high-profile interviews with celebrities like Dwyane Wade and Oprah Winfrey, died on May 1. He was 23.
The death was confirmed by Candace Hardy, Weaver's sister through an interview with WPTV-TV. The cause was not made known.
In 2009, Mr. Weaver, then 11, conducted a sit-down interview with President Barack Obama in the Diplomatic Room of the White House, questioning him on topics including the Obama administration's efforts to improve education in lower-income areas like Weaver's hometown, Pahokee, Fla., and Mr. Obama's basketball skills.
"You did a great job at this interview, so someone must be doing something right at that school," Mr. Obama told Weaver after the 11-year-old extended an invitation to come to visit him at Kathryn E. Cunningham/Canal Point Elementary School in South Florida.
Before his meeting with Mr. Obama, Weaver gained sizable attention from an interview in 2008 with Joseph R. Biden Jr., then Mr. Obama's running mate.
Damon Lazar Weaver Jr. was born on April 1, 1998, according to his funeral announcement.
His sister told WPTV that Weaver was "a light" and "the life of the party." According to the station, Mr. Weaver graduated from high school with a full scholarship to Albany State University in Georgia. He graduated from the university in 2020, according to a post on his Instagram page.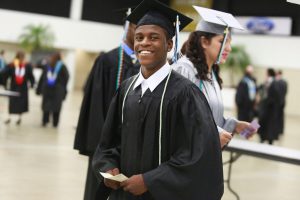 Weaver also covered Mr. Obama's inauguration as the 44th president for his school's television news program, interviewing inauguration attendees and celebrities including Ms. Winfrey and Samuel L. Jackson.
In an interview with The Association Press before heading to Washington, Weaver highlighted what he enjoyed most about being a reporter.
(Visited 366 times, 1 visits today)