Health Officials from Nkhotakota District Hospital have appealed to well-wishers to bail out twins kept at the hospital nursery following the death of the mother.
According to information at hand the mother of the twins died few minutes after delivery, leaving the babies to an old woman.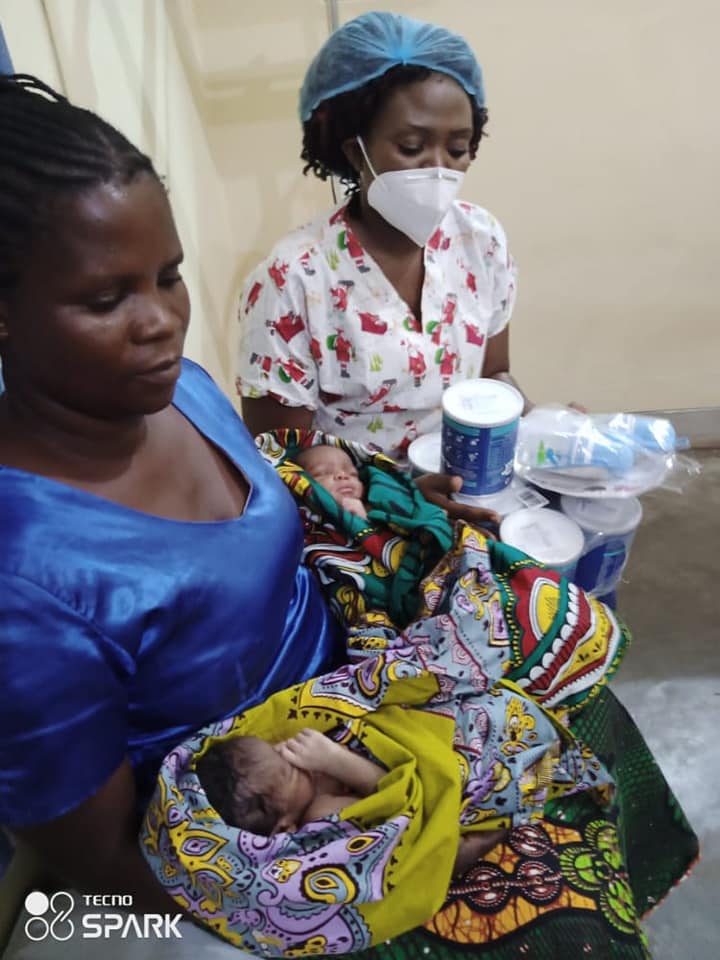 One of the media team for the Vice President Dr. Saulos Chilima, Winnie Nyondo confirmed of the development in a statement posted on her official facerbook page.
Nyondo appealed to well-wishers to come forward and rescue the kids.
"We have babies in Nursery(Nkhotakota DHO) the twins, male and female born from a single mom, 20 yrs old unfortunately she died the very same yesterday leaving the babies to an old woman who cannot afford even a single tin of Lactogen for the babies and even the guardians can't afford..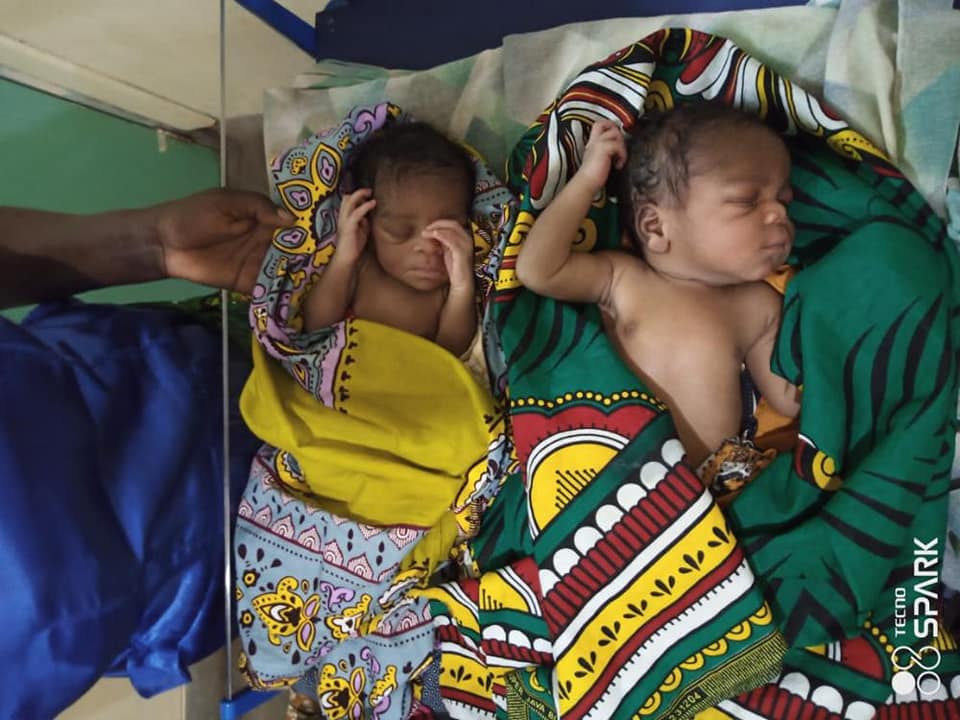 "Unfortunately the hospital says currently does not have funds to assist in such situations," wrote Nyondo.
She added: "Any 1 here with Any idea of any organization or any link that can reach out to these babies?ūü§Ē.
"Or if you would personally want to help these babies with anything, you can inbox me for more detailsūüôŹ."
Meanwhile well-wishers have started assisting the twins.
(Visited 122 times, 1 visits today)
Subscribe to our Youtube Channel :
Follow Us on Instagram