In order to get the appearance of a tiger, Denis Avner of the United States spent a significant amount of money, more than one billion Ghana Cedis, on his bodily alteration.
Individual options abound in today's society, whether they are the correct or wrong choices for the situation. Everyone does what is right in their own eyes because the reason for doing so is the most obvious to them, regardless of what others think of them or what society thinks of them. Science and technology have played crucial roles in society ever since they were first presented by a group of dedicated scientists some decades ago. This has made our modern lives so easy and straightforward that anything that seemed unattainable only a few years ago is now possible, particularly in the medical sectors, thanks to technological advancement. Individuals may choose to alter any portion of their bodies of their choosing, and depending on their financial means, this can be accomplished in the least amount of time. It is possible to decide to transform one's body into that of an animal of one's choosing, and this can be accomplished. Even the gender of an individual may be altered in a short period of time by competent medical experts with the assistance of science and technology in our contemporary day. I don't have to tell you much because you may already know as much as I do about the subject matter.
Let us begin with Denis Avner, also known as Stalking Cat, who has been around for quite some time. 'Stalking cat' was an American guy who was well-known for his significant body alteration, which was meant to make him more resemblant of a tiger in appearance. Denis Avner began his professional career as a sonar technician in the United States Service. He eventually left the navy to work as a computer programming technician in California.
His interest in tigers began to grow in the early 1980s, according to his own admission. Stalking Cat began tattooing and surgically altering his face in order to conceal his identity. According to him in an interview, the reason he opted to modify the contour of his natural face and look was because he wanted to adhere to what he considered to be old Wyandot custom. This was not a conventional practice, but rather a personal belief of his.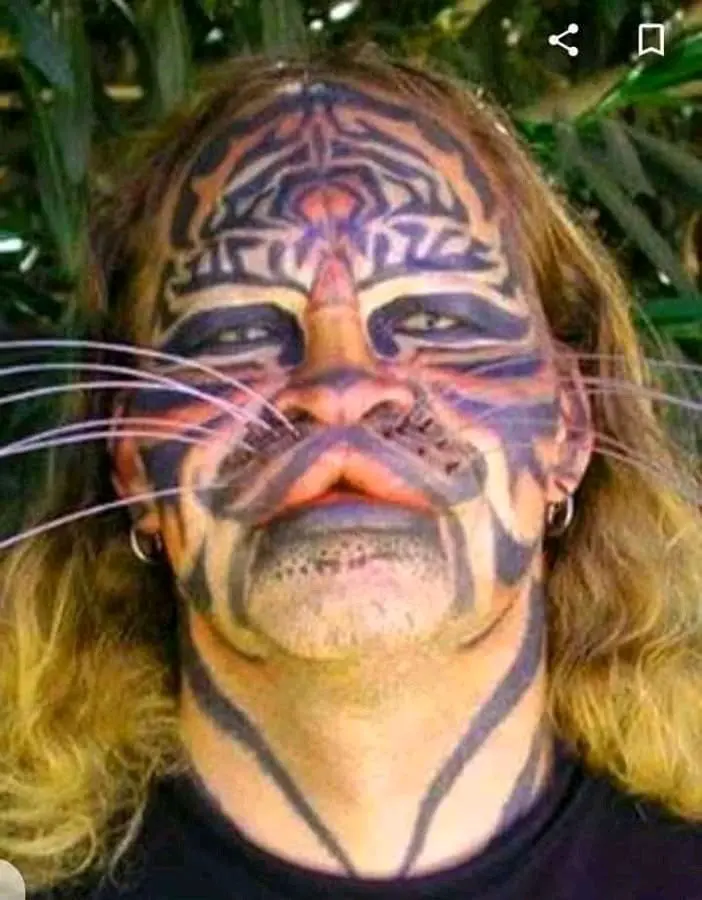 When Denis Avner eventually decided to alter his body to resemble a tiger, he enlisted the help of tattoo artist Larry Hanks, who completed his first tattoo in 1985. Denis had around 14 changes made to his body in order to resemble his preferred monster, which included the following features:
1. Extensive tattooing, especially tattooing on the face
2. Subdermal facial implants to alter the contour of his brow, forehead, and bridge of his nose, among other things.
3. Repositioning his septum to make his nose more flat.
5. Splitting the inside of his upper lip
6. Putting fillings and caps on his teeth
Surgery to shape his ears, making them pointy and the earlobes longer, was performed on him.
8. Surgical alteration of the hairline
9. Piercing his top lip and implanting transdermal implants on his forehead to make it easier for him to wear whiskers in public.
Wearing green contact lenses with split irises is number ten.
11. Donning a robotic tail as a fashion statement.
He also had further future alteration plans fulfilled, bringing the total number of adjustments for his appearance as a tiger to a total of 14.
Denis Avner's tragic death occurred on December 31, 2010.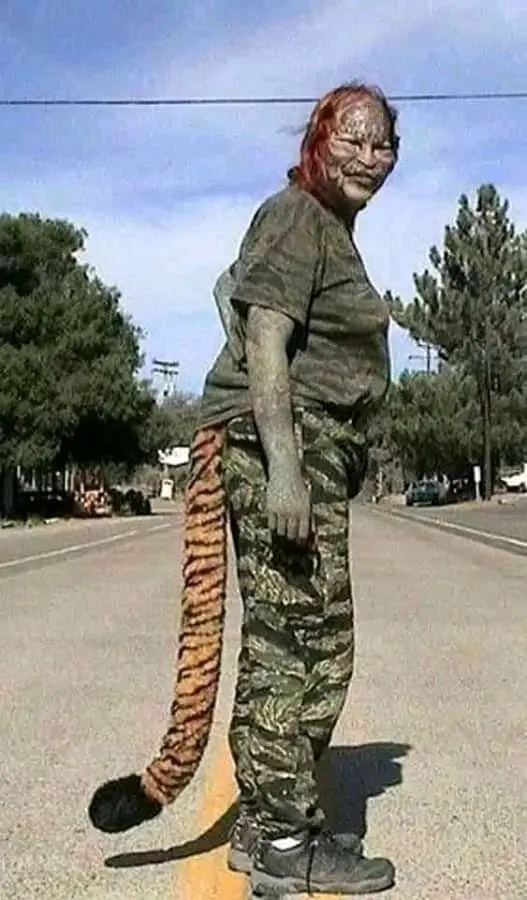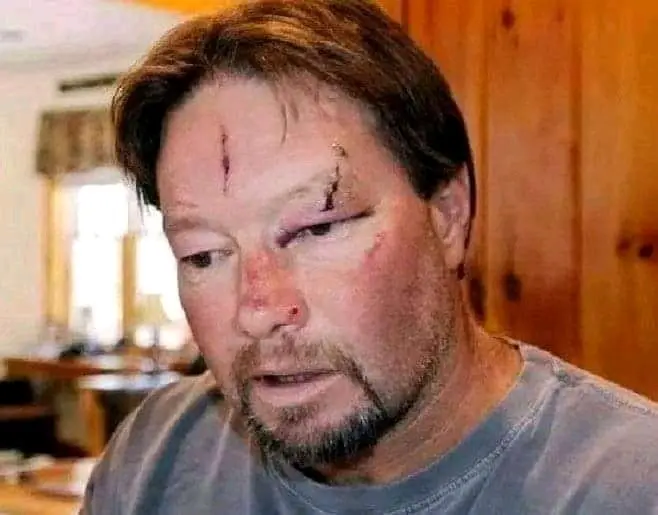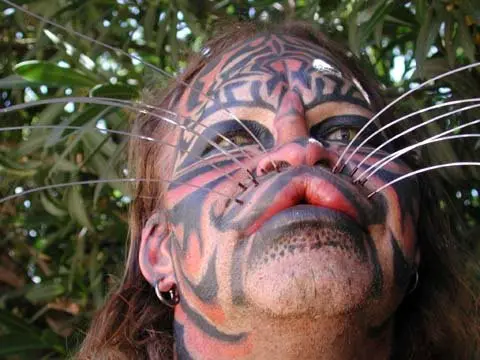 Stalking Cat, 54, was discovered dead in his garage on November 1, 2020, after being left alone for several days. It has been said that his death was the result of a suicide attempt to bring his life to an end.
Subscribe to our Youtube Channel: