Love is a very beautiful thing, some people have been in love throughout their life until death parted them away from each other. Some people have also been together as husband and wife, but their love story didn't stay long, just because they are not both the best match for themselves. Some people have lived for a very long time as partners, and their love keeps burning every day.
According to reports, a couple who has been in love for 80 years were interviewed about their love story. According to the old couple, they said they will forever be in love until death part them away. According to reports, the old man is more than 100 years old while his wife is 97 years old. There's no doubt that their love is very genuine.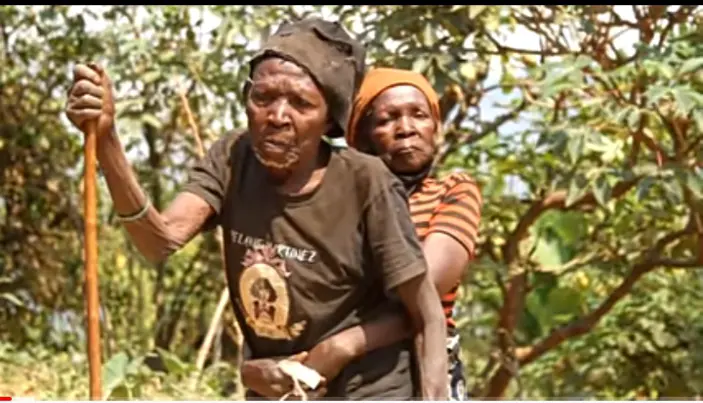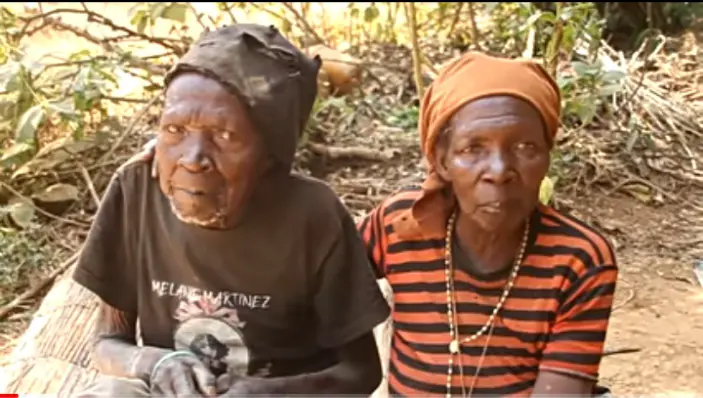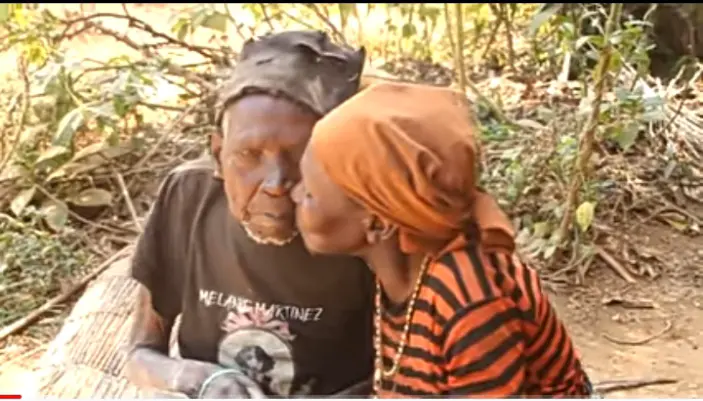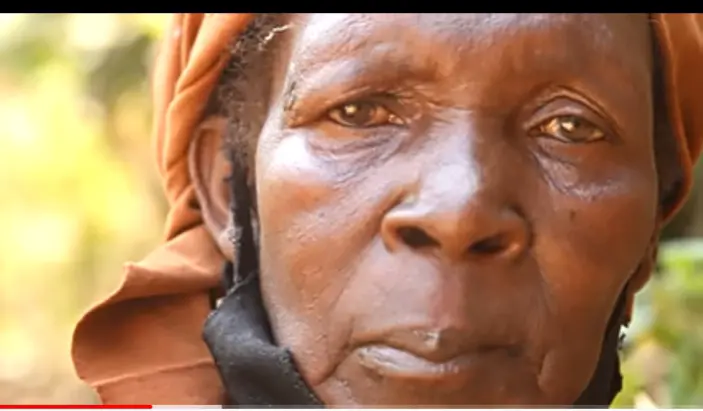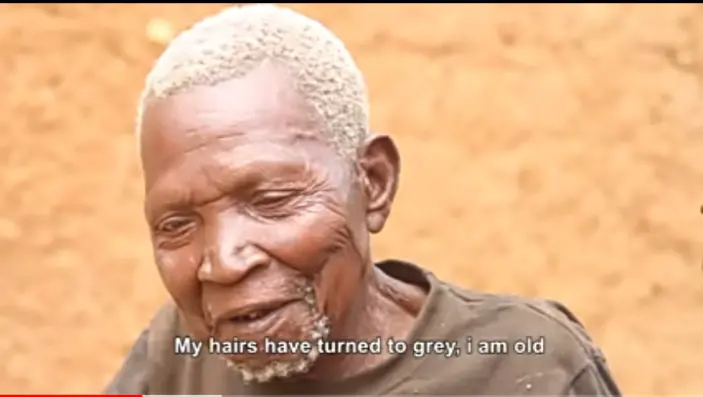 The love between the old couple who have been in love with each other for not less than 8 decades is not a joke. They still live and pet themselves like young couples who just got married. They live in a village in one of the African countries. According to reports, they are parents, grandparents, and also great grandparents of many people. They have a large generation, including those who are not living in the village.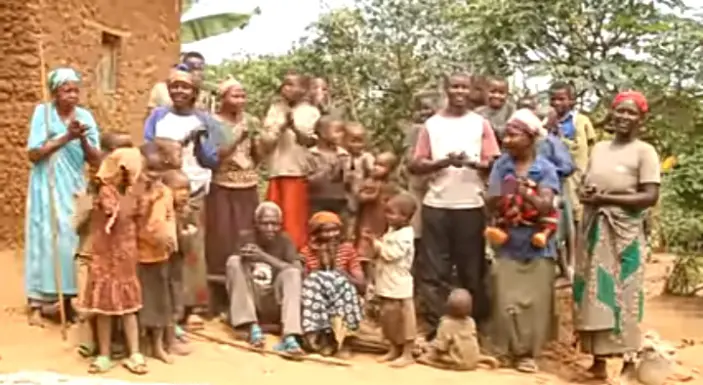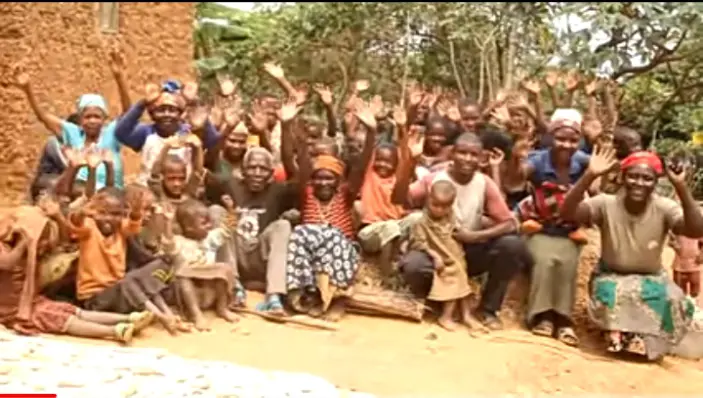 It was also reported that the family of the couple live in peace, there are no quarrels between the family members despite their large number. The family of the couple is undoubtedly the largest in their village. The couple is sometimes spotted strolling around together in the village while holding hands together like young couples.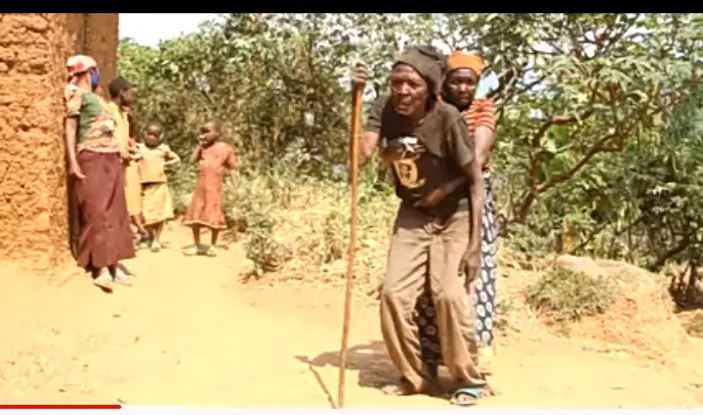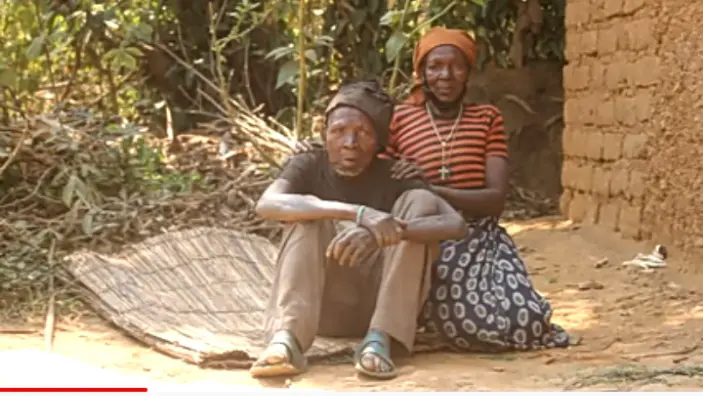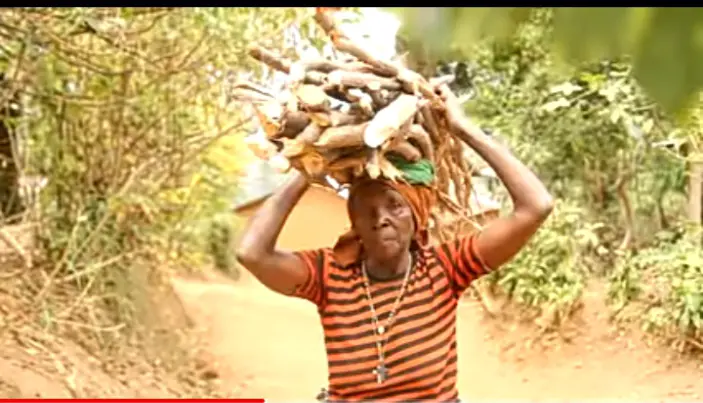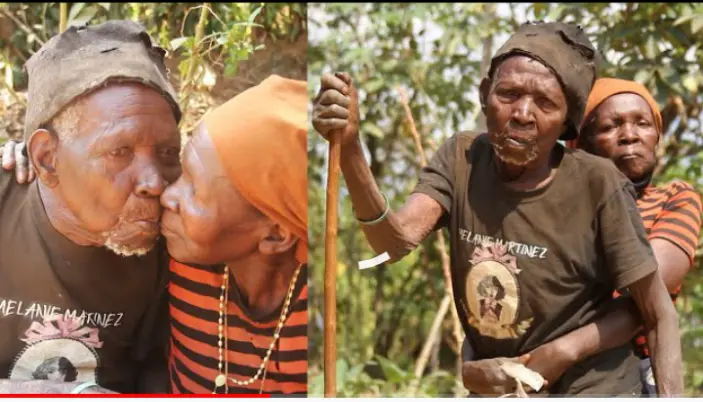 The love between them has not reduced a bit since they first fell in love when they were very young. Love is a very sweet and beautiful thing, if you don't believe in love, this story should make you believe in love. The couple said it is only death that can separate them. Please like, share, and follow me up.
(Visited 219 times, 4 visits today)
Subscribe to our Youtube Channel :
Follow Us on Instagram