At least 750 troops form the Malawi Defense Force (MDF) have completed a 10 week training which was being done at Chikala Hill Training area in Machinga district ahead of their peace keeping mission in Democratic republic of Congo (DRC).
The soldiers are expected to relieve their colleagues in DRC early next year.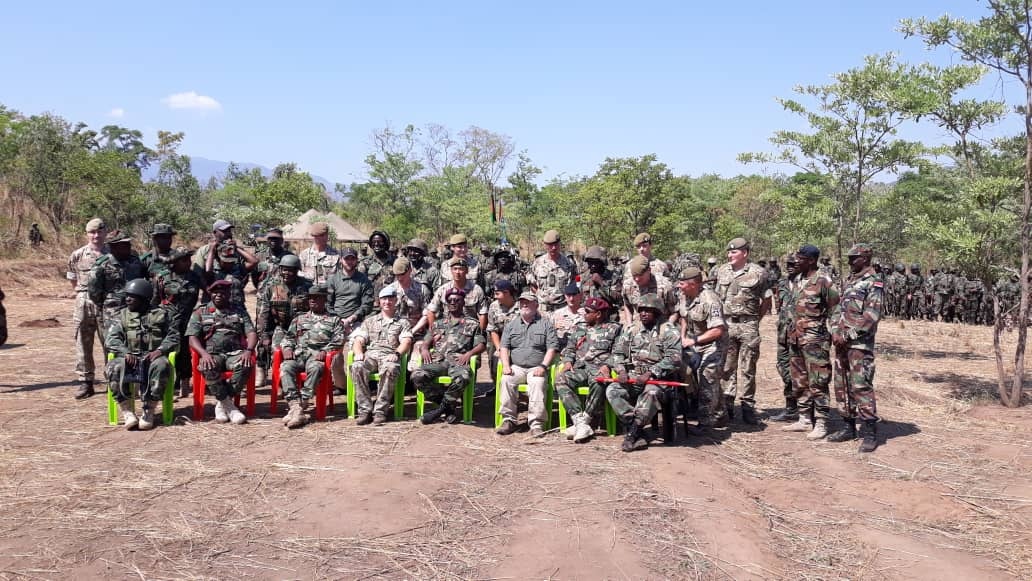 Speaking at the official closing ceremony of the training, Major General George Jaffu Jnr called on the troops to be disciplined.
According to Major general Jaffu, any form of indiscipline warning warrants recall hence urging the soldiers to be on their very best behavior.
He also reminded the soldiers that there is no room for indiscipline in the Malawi Defense Force.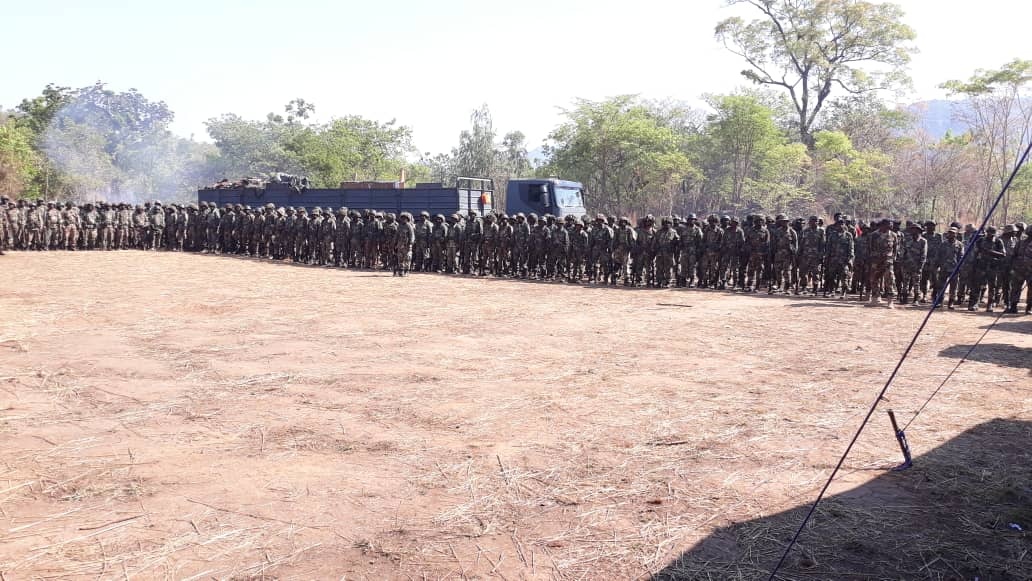 In his remarks Major Martyl Fulford of the Mercian Regiment in the British Army said that the soldiers have been trained in Military Planning and Conflict Management, among others.
Subscribe to our Youtube Channel: