SOMIZI Mhlongo's fans who wanted him back on Idols SA can now breathe a sigh of relief as their favourite judge has been reported to be making a return this year.
Last year, the media personality,Somizi was dismissed from the music contest show following the allegations of assault by his estranged ex husband, Mohale Motoung.
Mohale revealed, in a leaked audio that Somizi has been abusing him physically and verbally. That saw the end of their marriage as the two filed a divorce afterwards. Although Somizi denied that he abused Mohale but he agreed that they had altercation and often lay hands on each other but he never abused Mohale or attempted to kill him.
Well , that saw Somizi's career coming to an end in many places in the media industry. He was shown the door on my places and companies or brands that he associated with , decided to cut ties with him in the midst of all those allegations he faced.
Mnet released a statement saying that they given Somizi some time off to sort out his issues. After some time, the paid channel also confirmed that they have parted ways with Mhlongo.
Many people started to complain about that and even promised to boycott the show until Somizi is brought back. Indeed, it happened exactly like their promise as Idols SA lost a whopping number of viewers. The statistics showed a huge decline in viewership and that was after Somizi had left the show.
Idols SA were not the only company that cut ties with him but SABC also fired him from Metro FM.
Somizi was not part of the show for the entire season 17 of the theatre as the only part he appears on was the auditions which were recorded early in the year.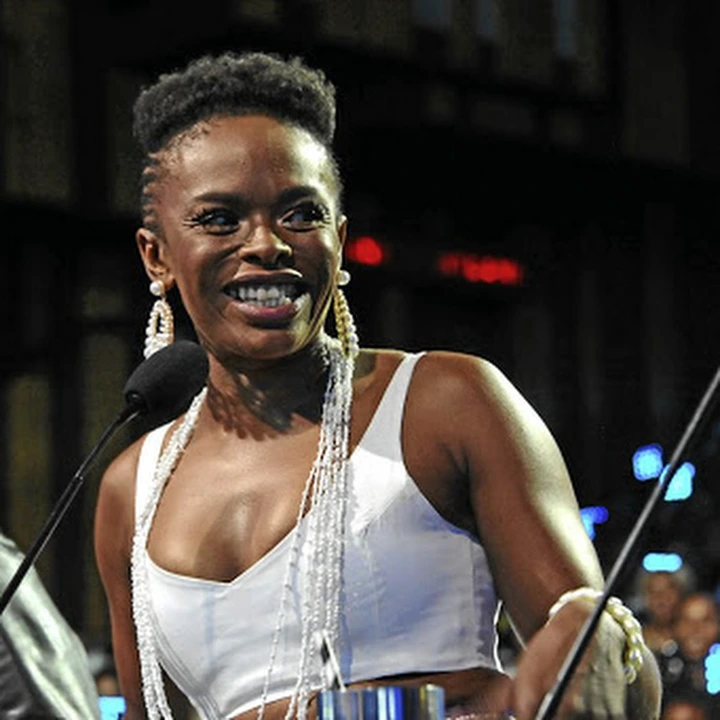 Now, in a report by City Press, it alleges that Unathi Nkayi has been dismissed from Idols SA in the same way like Somizi. This comes after her false claims of abuse by Sizwe Dhlomo on Kaya FM last year which led the station to fire her.
The publication also states that Somizi is likely to make a return this year as the viewers really need him back.
(Visited 82 times, 1 visits today)