Leader of opposition Kondwani Nankhumwa who is also Democratic Progressive Party (DPP) Vice President for the South is today leading thousands of Malawians in paying last respect to the late Linly Kabango.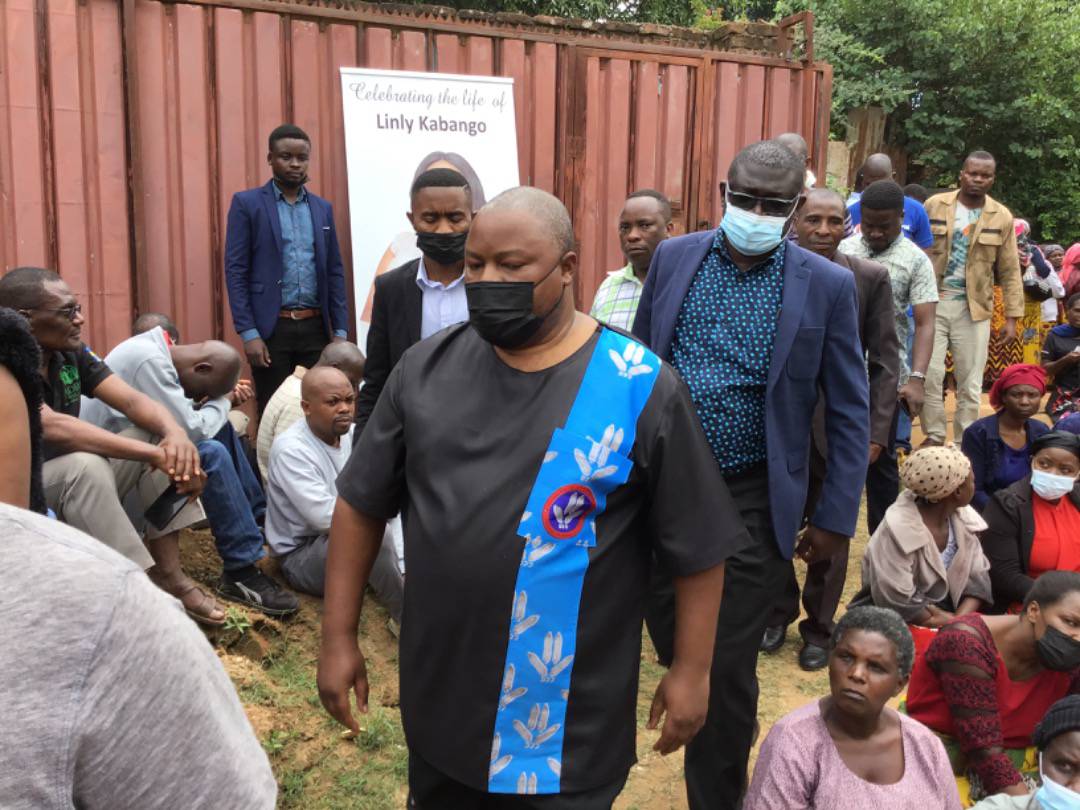 Kabango was the ex-wife to the Democratic Progressive Party (DPP) Member of Parliament for Blantyre City South West, Honourable Noel Lipipa.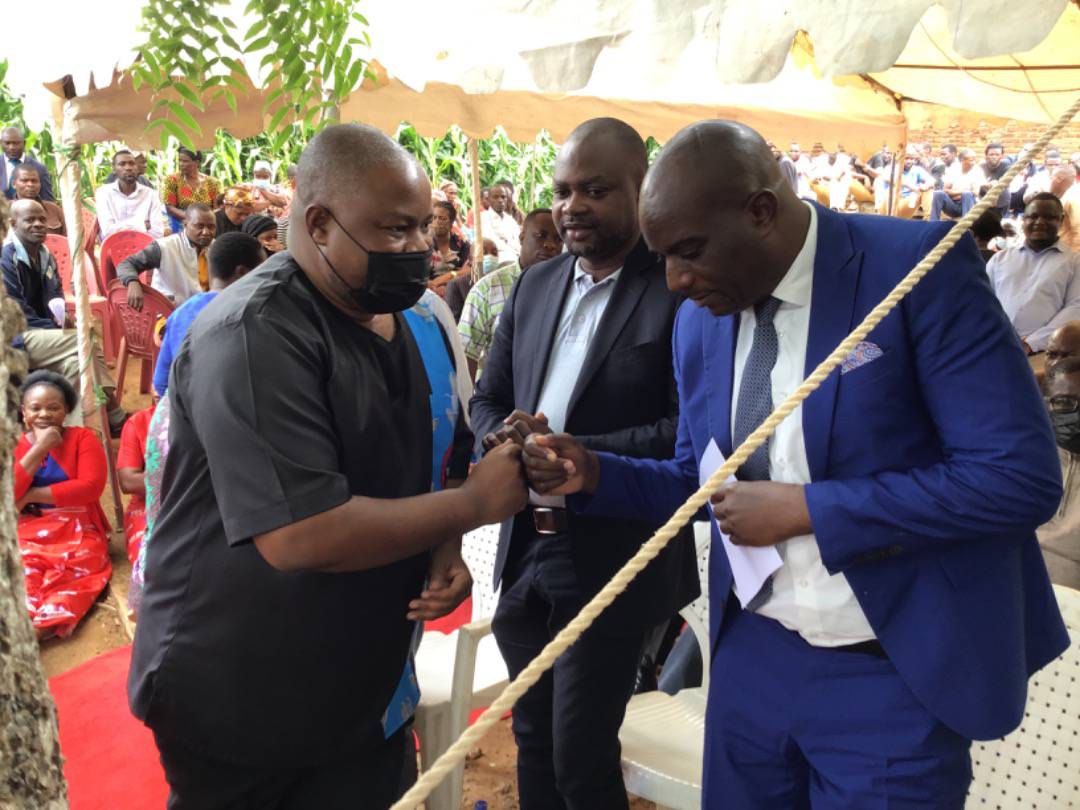 She died on Sunday and burial will take place at HHI Cemetery in Blantyre.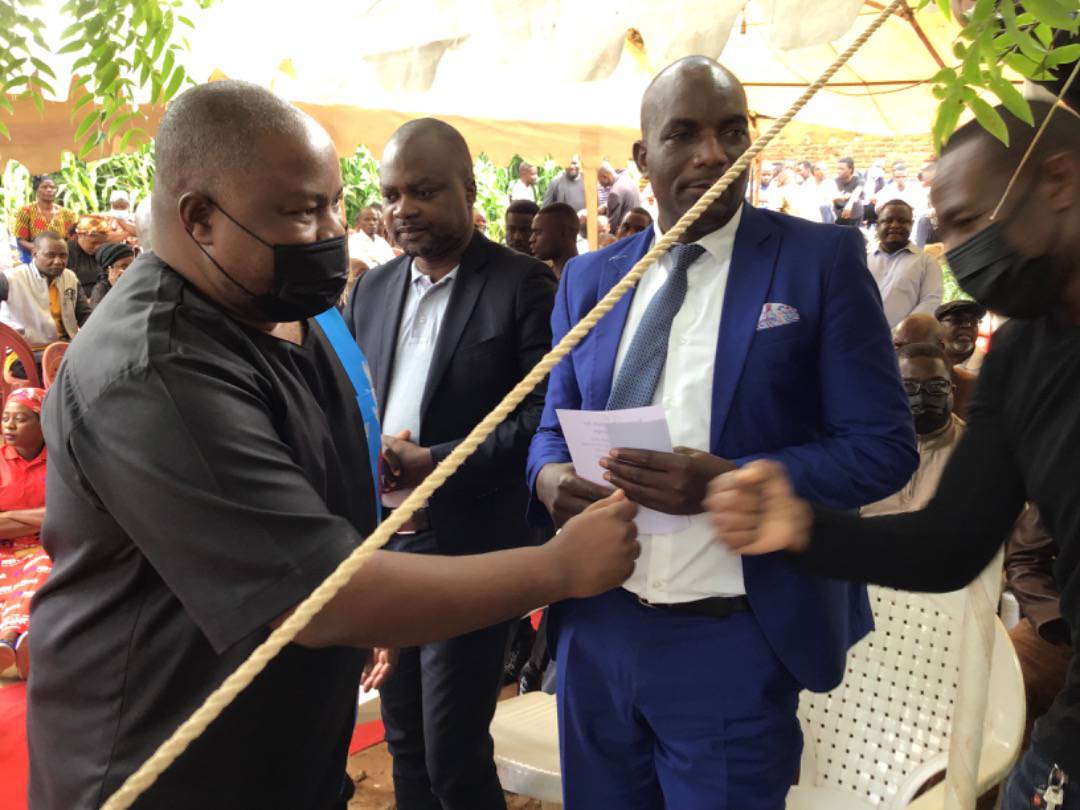 Nankhumwa is franked by Southern Region Governor Charles Mchacha, Regional Women Director Bertha Nachuma, and Director of Youth Yona Mlotha.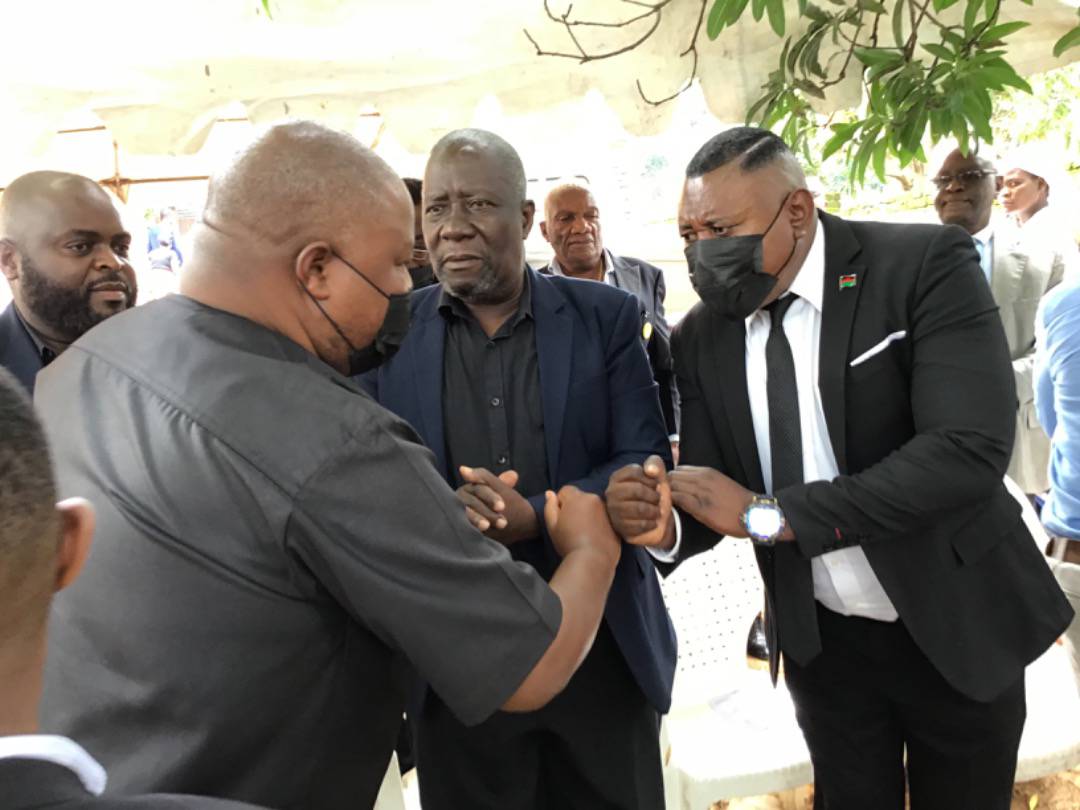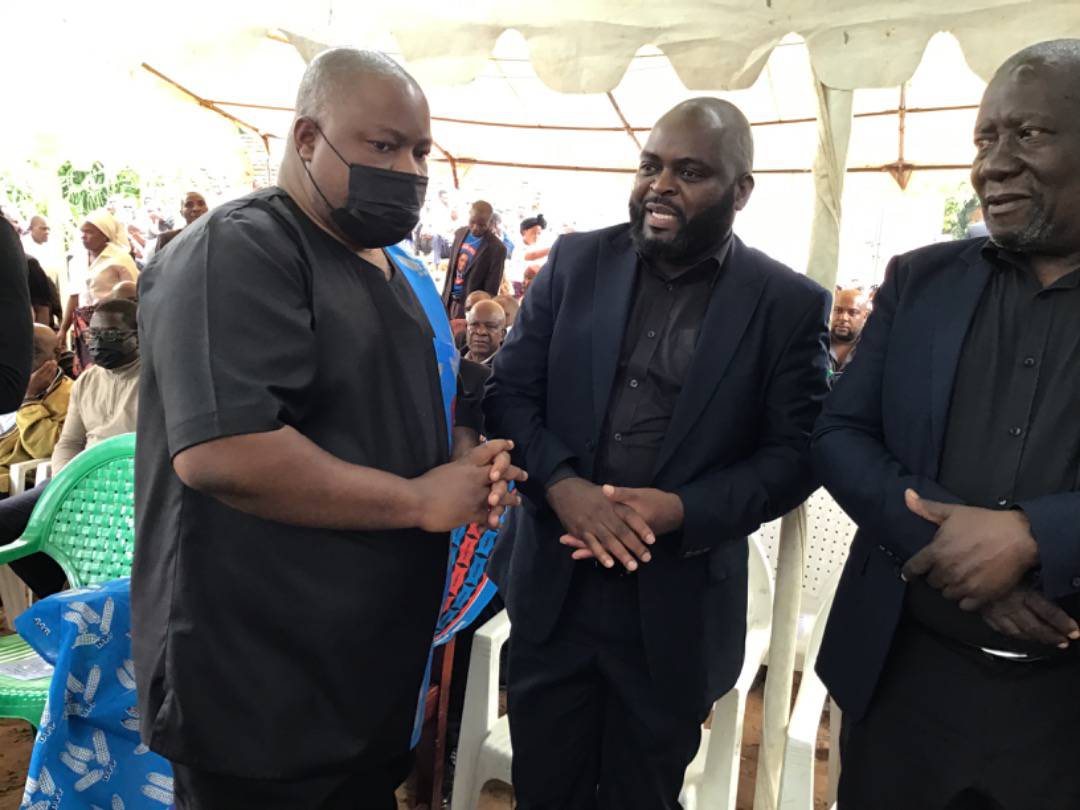 More details to follow…
(Visited 654 times, 1 visits today)