The people of Musina, in the northern part of Limpopo, have been on an ongoing strike for a while now, protesting the shortage of water in the area. The law enforcement (police) were called in to manage the situation.
[VIDEO] Voices can be heard on the video saying the child has been shot at. According to the information we are receiving and the voice messages that have been making the rounds on WhatsApp, police have resorted to using live ammunition to stop riots.
A primary school pupil who is 13 years old was shot by police using live ammunition during a service delivery protest earlier today in Musina. A video making the rounds shows the young lady being transported to Musina Hospital for treatment.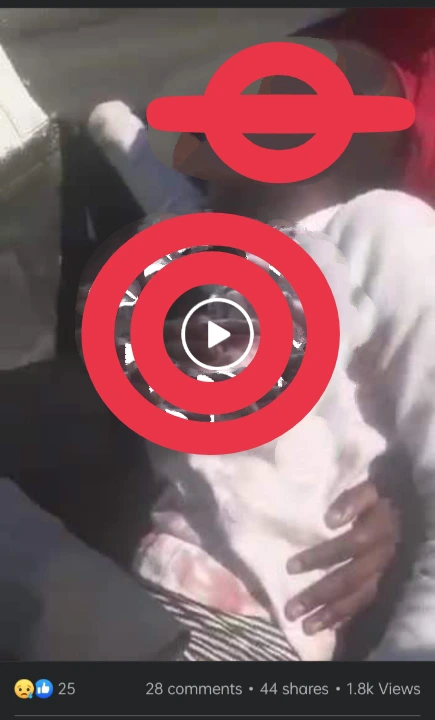 It is still unknown if the child will make it or not and what actions will be taken against the officer who used live ammunition that injured the kid.
People were left devastated by what they had witnessed at the scene. What do you make of the police's decision and what do you think should happen to him? Leave your thoughts in the comment section below.
Source:https://m.facebook.com/story.php?story_fbid=795134445191653&id=113382736700164
(Visited 90 times, 1 visits today)