If current trends continue, approximately one billion females will marry as minors by 2030. According to the UN, which earlier this year began a campaign to safeguard girls against child marriage, this is the case.
Girls who marry when they are young have a lower chance of reaching their full potential. They are more likely to drop out of school early, experience domestic violence, get HIV/AIDS, and die during pregnancy and childbirth because their bodies aren't ready.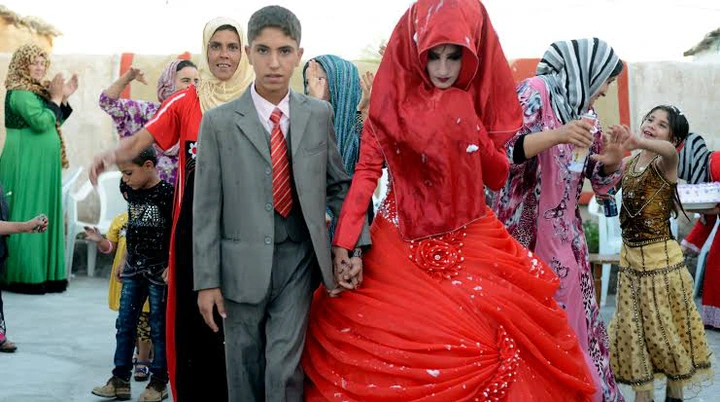 However, child marriage has a negative impact on economy. It harms social and economic growth and perpetuates a poverty cycle through generations.
According to the Pew Research Center, at least 117 countries throughout the world allow it to happen.
Pew examined 198 nations and discovered that nearly all (192) have laws governing when people can lawfully marry. (Only six countries do not have a minimum age for marriage: Equatorial Guinea, Gambia, Saudi Arabia, Somalia, South Sudan, and Yemen.)
Children can marry in about two-thirds of the countries (117). Even in countries where the minimum age is 18, there are many exceptions to the rule.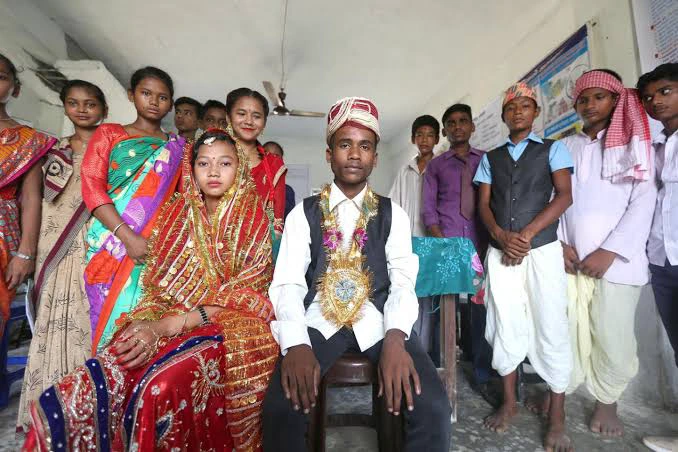 In Australia, for example, an 18-year-old can marry a 16-year-old if the marriage is approved by the courts.
Children can marry with their parents' permission in Iraq, Jamaica, and Uruguay.
Boys and females have various ages.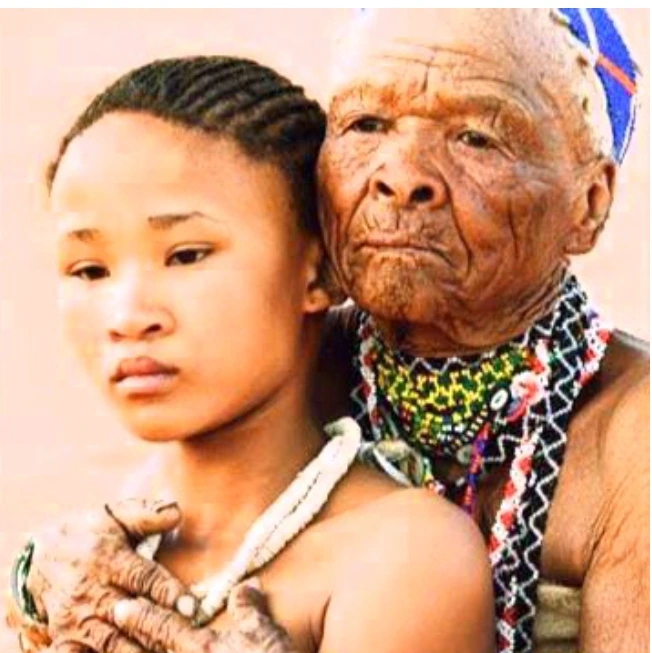 There are distinct minimum ages for men and women in around a fifth of nations (38), and the girl is almost invariably the younger.
Women must be 18 and men must be 21 to marry in Bangladesh, for example.
Girls can marry at the age of ten, and boys at the age of fifteen or puberty in Sudan.
The age at which a couple marries is sometimes determined by their religious membership. Muslim boys and girls can marry at the age of 15 in the Philippines.
Muslim and Hindu girls in Tanzania are allowed to marry at the age of 12 if they meet certain requirements.
Muslim and Hindu girls in Tanzania are allowed to marry at the age of 12 as long as the marriage is not completed until the girl reaches the age of 15.
(Visited 366 times, 1 visits today)