Woman, 37, who was born with TWO vaginas and TWO uteruses, speaks out about her unique illness, stating that she has two periods a month and can be pregnant by two different men at the same time.
Leanne revealed that she recently began using two tampons at the same time.
'Until last year, I had only used one tampon in my entire life,' she explained. 'I was heading to a swimming pool.'" Let me try placing one in each of them "It worked flawlessly.'
She used to have to use super plus tampons, but now she simply had to use the thin or ordinary ones while doing one on each side.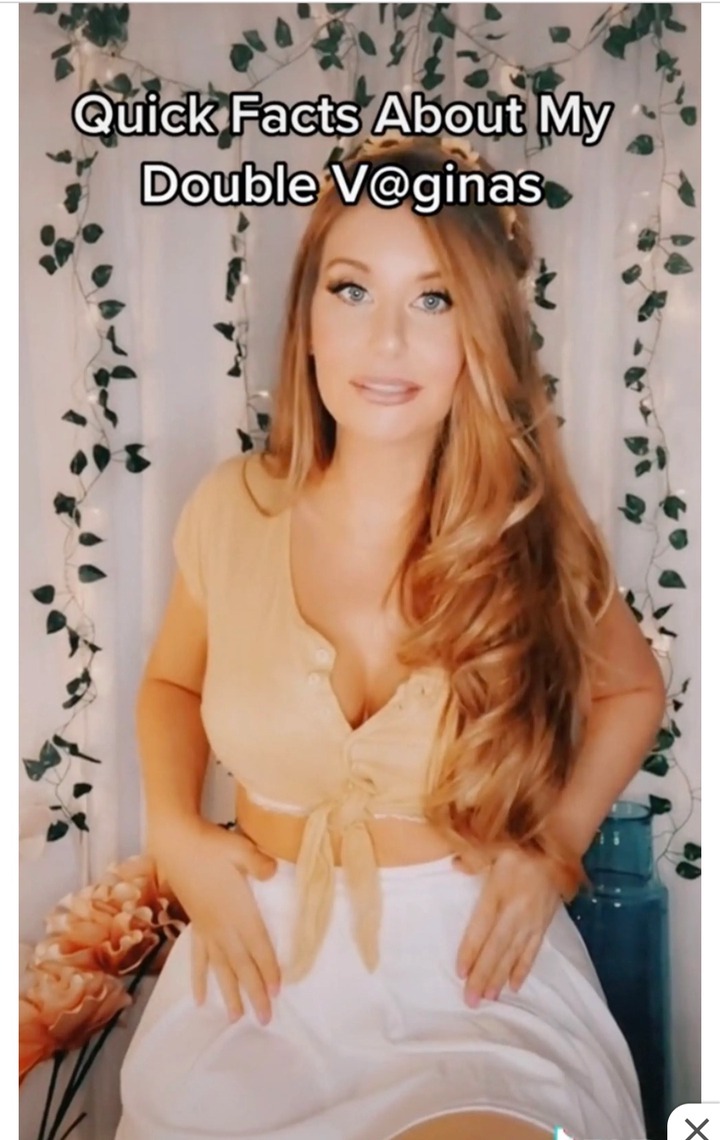 'A DivaCup is absolutely out since there's simply not enough room for two DivaCup,' she continued.
Another topic that viewers wanted to learn more about was pregnancy, and she said in a recent Q&A video that she can have children, but it would be a 'high-risk pregnancy.'
Leanne said that because she has two reproductive organs, she goes through everything that normal women go through twice, including monthly menstruation.
'I have to have my two horrible periods,' she explained. 'They frequently happen at the same moment, but not always. I also have two pap smears to get, which is a pain. It's not pleasant. Yes, I use two tampons. As I already stated, whatever one lady does, I duplicate.'
Leanne described how painful her periods can be in a previous video, stating she sought care from her physician for severe cramps before learning she had two uteruses.
'Out of all those uteruses, the baby chose to grow in my fallopian tube,' she remembered. 'They performed emergency surgery and removed my fallopian tube as well as my baby, and that was the end of it.'
She did say, however, that people with uterine didelphys can get pregnant and have healthy babies.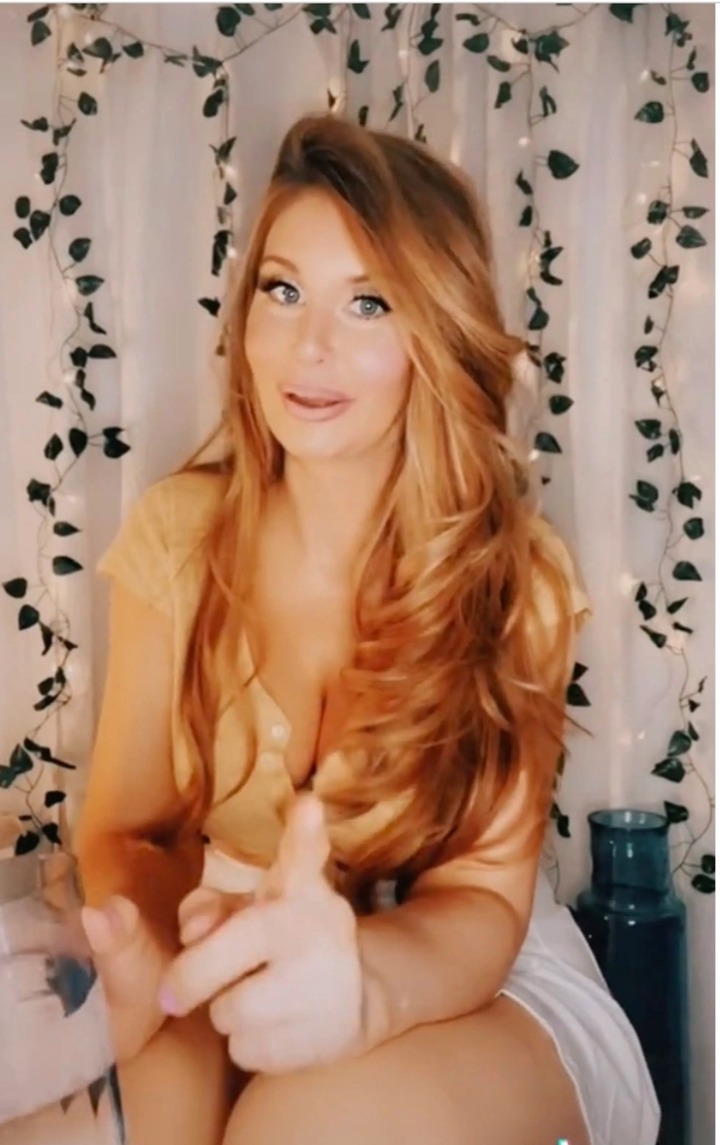 Leanne has received a lot of positive feedback for sharing her experience and answering concerns regarding her illness.
'Thank you so much for opening up and helping people understand a little bit more,' wrote one person, while another added, 'I've never heard of that!' So fascinating, and you convey information with such ease.'
'I'm a doctor, and this has been extremely intriguing,' said another. Thank you for contributing. If I ever have a patient with this illness, I'll learn more about it.'
(Visited 56 times, 1 visits today)