The story of this student may look somehow to you but it is true. He is a primary one student who has been repeating same class for some years due to his mental challenges.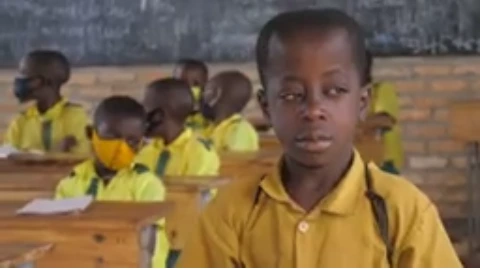 This student is 21, although he has small stature. According to a YouTube video by Afrimax, he has been in the same class for 15 years and he keeps repeating while others who started with him have graduated and become doctors, pilots and so on.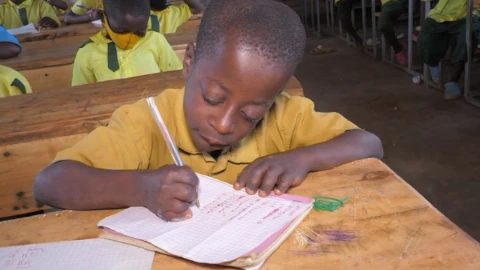 The teacher that is teaching him in this class is also one of the people who started schooling with him, but she has now turned to his teacher.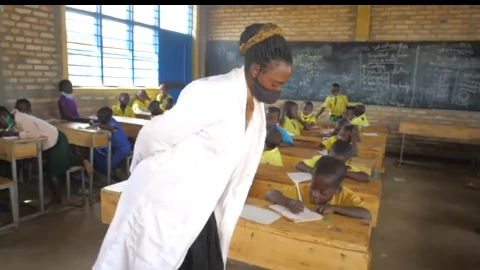 According to what the Student said, he said he usually forget what he's been taught in class. Other students bully him and called him different names but he was not discouraged because of his passion for studying and he believes that he will also graduate some day.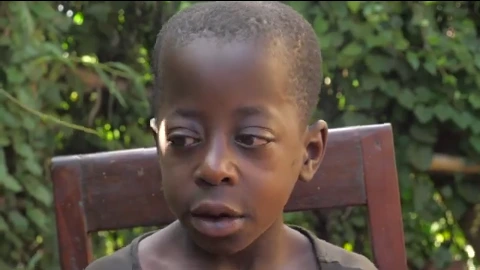 The young man has the ambition to become the president of his country but each time other students are being promoted, he remains in the same class due to his low performance.
Her mother said that his son is passionate about school and nobody can stop him, but he has mental challenge which makes him to forget easily. She said at some point, her son would buy something different from what she had sent him to buy because of the challenges he's facing.
Watch video here..
(Visited 82 times, 1 visits today)