A 40 years old lady known as Eva Mariam narrated how she's been managing life after she got disabled when she was a little girl many years ago. The worst part of her story is that her both parents abandoned her to die after she got disabled. Mariam said that she was suffering from severe malaria at that time, from malaria to something else that started affecting her two legs.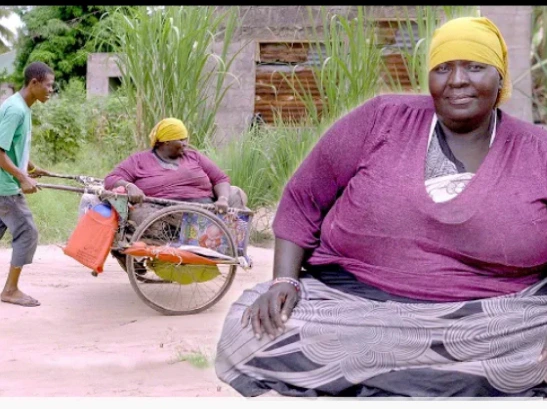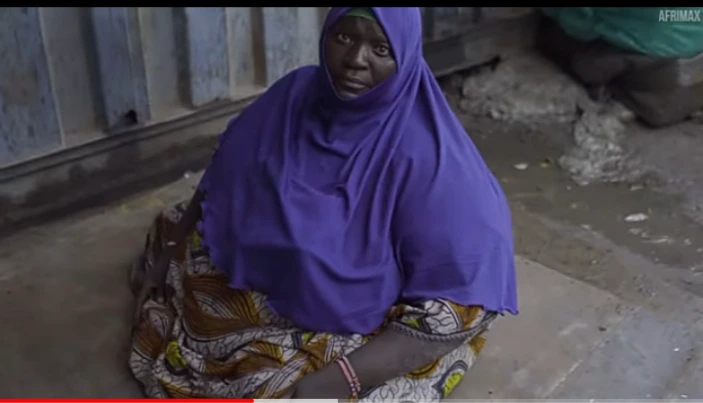 She was taken to the hospital for treatment, but her condition became very worse than it was. The 40 years old lady from Tanzania said that from malaria she became a crippled person, she wasn't able to stand on her feet anymore, and she's been that way since then.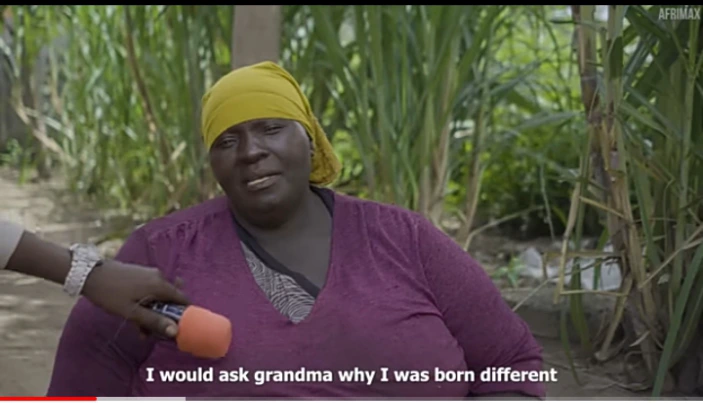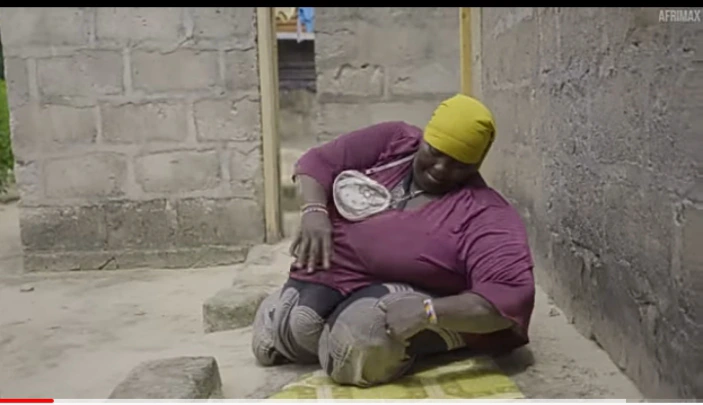 Her parents made her condition worse by abandoning her as they got divorced and found their separate ways. Her mother was the first person to leave, then her father married another woman and left her all alone. It was her grandmother who took her in and started taking care of her, if not for her grandmother, only God knows how fate who have treated her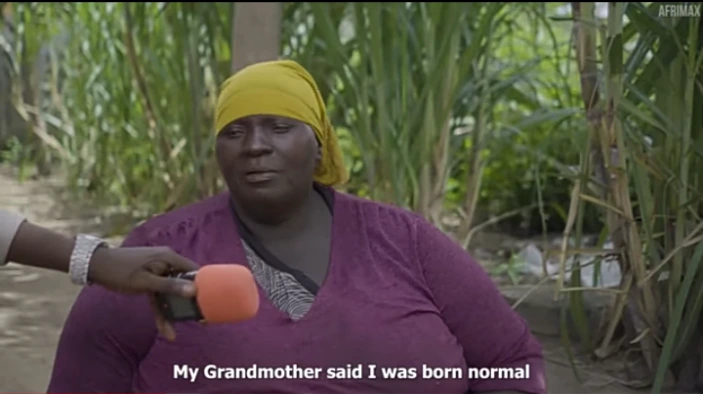 She got married, but the marriage didn't work out because her husband was always treating her like garbage. She got separated from her husband who she had kids for, she had another second marriage that also didn't work because of the same reason with her first husband. She has 4 kids in total for both men.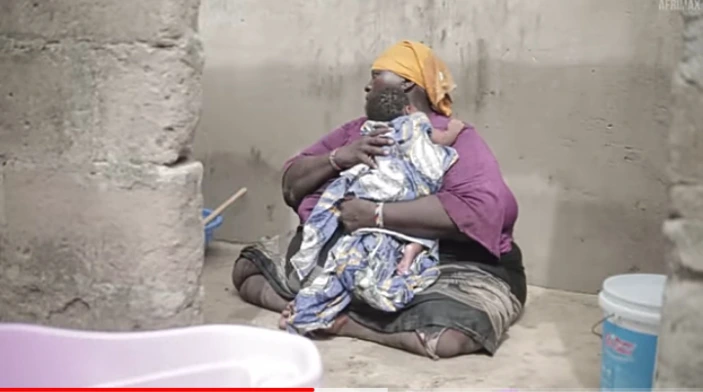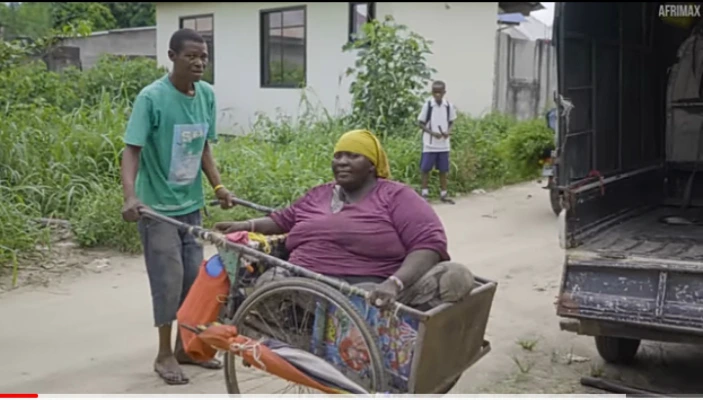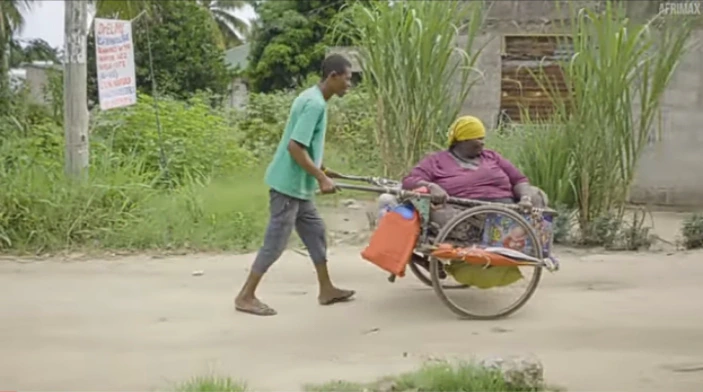 The lady is a hardworking lady despite she crawls, she manages to provide food for herself and her kids. She said she's still willing to marry another husband. The lady is so fat as you can see in the photos, she's always being carried about with a cart, and she weighs 140kg.
(Visited 99 times, 1 visits today)