Often we get stuck in relationships that no longer bring us happiness. This is a relationship without which we would be much better. But most of us are afraid to admit that it is time to let go. Or they are so confused in their feelings and situations that they are not aware of the obvious things.
Here are 4 signs that now is the time for you to let her go without thinking and go your own way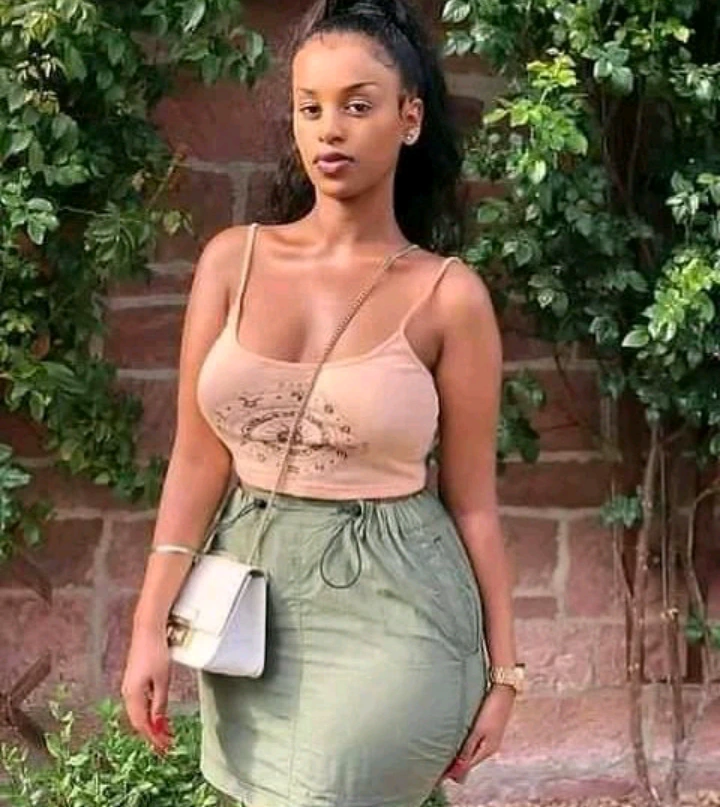 1. She is continuously interfering with your ability to achieve your objectives and goals
If your wife doesn't want you to pursue your goals and aspirations and continually depriving you if the humble time to achieve them, they should be part of your life. Therefore you should consider divorcing her and you'll find one who will help you hand in hand to make it in life
2. She is having extramarital affairs with other men
If your woman is having sexual relations with other men, You should consider divorcing her because even the Bible recommend you to divorce a cheating wife. It means she is not satisfied in that relationship and therefore by divorcing her she can go and find someone who will help her and not wait for her to destroy you.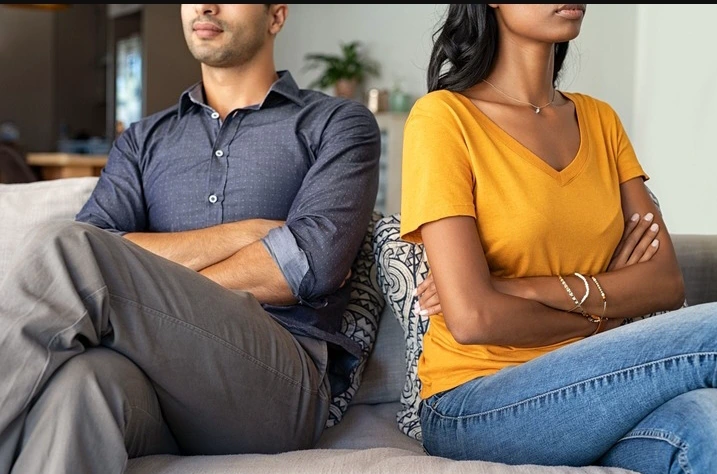 3. She fails to fulfill her obligation as a wife
If she fails to fulfill her obligations like cleaning the home, caring for the children and other chores, then she isn't someone who wants to stay and make you happy as a man and neither is she taking care of your children and this can emotionally affect your children too.
4. She is continuously fighting with you over inconsequential matters
If she is the type that will fight with you about things even infront of the children you should consider leaving her for the sake of your children. This sort of lady may have a detrimental affect on your children as they grow up if you do not divorce her before she has a chance to do so.
(Visited 2,534 times, 2 visits today)