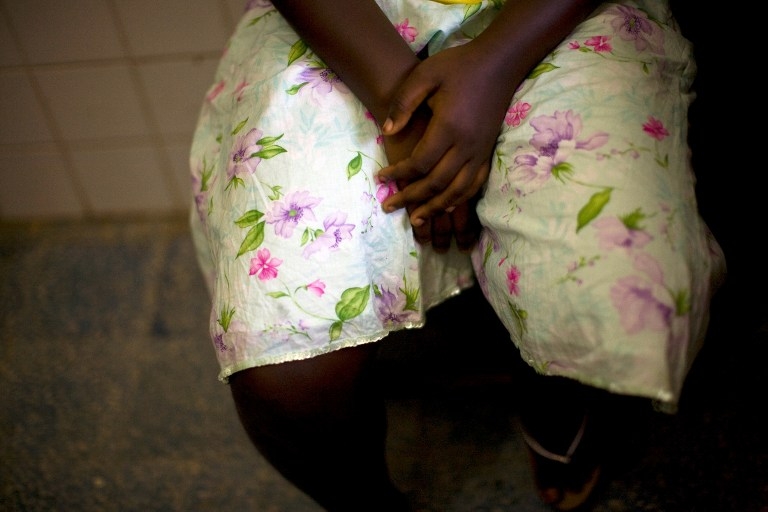 Police in Dedza district are keeping in custody a 19-year-old Mervin Marijani for allegedly defiling a fellow classmate at Mayani Secondary School.
Dedza police publicist Sub Inspector Edward Kabango has confirmed the arrest.
"On 19th of this month at around 23:00 hrs, the suspect was studying in one of the classes at the school together with the victim. Later on, the victim went out to answer the call of nature but did not know that Mervin was trailing her," says Kabango
Kabango says the suspect grabbed the girl and covered her mouth with a cloth and dragged her to the bush within the school campus where he defiled her.
He adds the victim reported everything to her friends the same night and the matter was further reported to the school authorities the following day.
A medical report has shown positive results for rape.
Mervin hails from Mlangali Village in the area of Traditional Authority Kachere in Dedza district.
(Visited 358 times, 1 visits today)