On August 3, 1964, at the age of 43, Lucky Dube passed away. On the evening of October 2007, carjackers in Johannesburg, South Africa, killed Lucky Dube. The Rastafarian had already recorded 22 albums in Afrikaans, Zulu, and English before the untimely passing of his partner. His mother named him Lucky after she struggled to conceive him before they divorced before he was born.

What happened the night he was murdered
On October 18, 2007, armed robbers killed the African king of reggae in Rosettenville Johannesburg, South Africa. It happened soon after he dropped off the kids at their uncle's.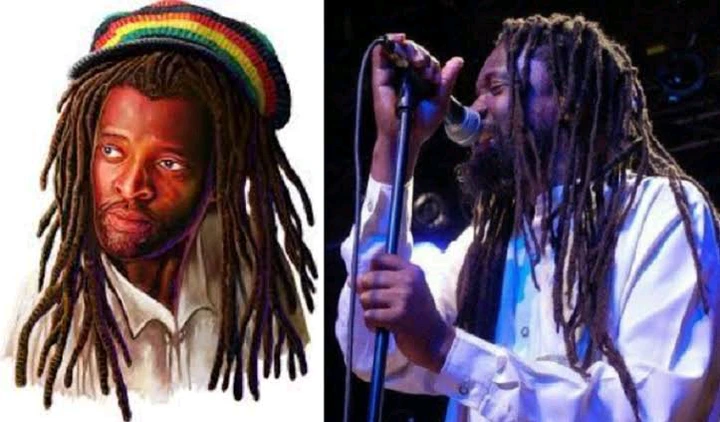 South African law enforcement has stated that the thieves targeted his vehicle. When the robbers didn't recognize him, they took a wild guess and shot him to death, assuming he was Nigerian. After being shot at close range, Lucky Dube attempted to drive away, but crashed into a parked car and then a tree.
Although five people were initially detained and accused of Lucky Dube's murder, only three were ultimately convicted of the crime. On March 31, 2009, a jury found guilty Julius Gxowa, Mbuti Mabe, and Sifiso Mhlanga. A life sentence was given to three of the defendants. Three were also charged in a separate carjacking that occurred in the same area two days after Lucky Dube was killed.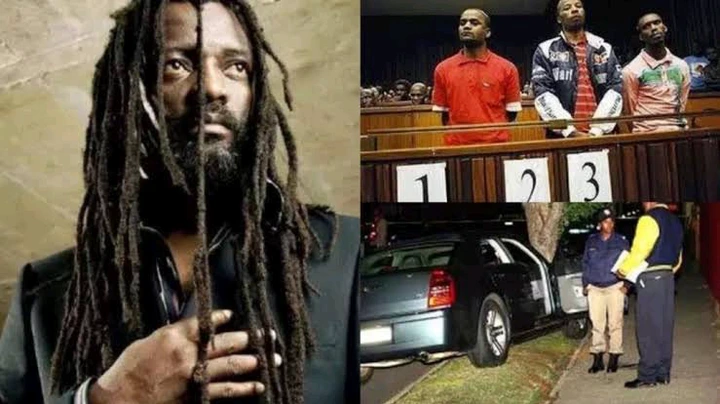 Lucky Dube was multi-talented; in addition to his signing, he also acted. Several films, including Lucky, Strikes Back, Getting Lucky, and Voice in the Dark, featured the late Rastafarian. The album Times We Have Shared was released by Gallo Records in South Africa on October 18, 2017. This album features all of lucky Dube's most popular songs.
Subscribe to our Youtube Channel: