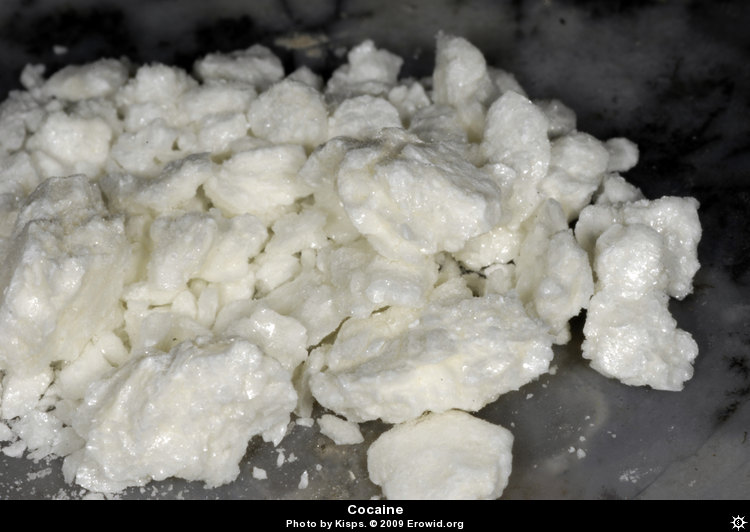 Police in Lilongwe are keeping in custody a 31-year-old Nigerian national Christopher Nnamchi over possession of 29 blisters of suspected cocaine.
The suspect was arrested on June 22 2022 at his house in Area 18 A, by Lilongwe Police Station Criminal Investigation team after a tip-off.
Posing as potential buyers, the officers located the suspect's house where upon search into the premises, they found blisters of the suspected illicit drug wrapped in a black plastic bag.
The suspect will be taken to court soon after confirmation of the drug's contents from Pharmacy, Medicines and Regulatory Authority (PMRA) where it has been sent for analysis.
He will answer a case of Found in Possession of Dangerous Drugs, contrary to Regulation 4A as Read with section 19(1) of Dangerous Drugs Act.
(Visited 166 times, 1 visits today)